WELCOME TO "COWTOWN"... Where the West begins!

Visit our Lodge and see what ELKDOM is all about!

It might give purpose to your life as well as putting you with the greatest group of people in town.

Are you a 'Stray Elk' who just moved here? Are you an Elk planning a visit to the area?
Please check out our calender then come visit us.

We'd love to meet you.

CHECK OUT OUR CALENDAR OF EVENTS.

Our Lodge Meets on the second and fourth Tuesdays at 7:00 p.m. and we're located at 3233 White Settlement Road in Fort Worth, Texas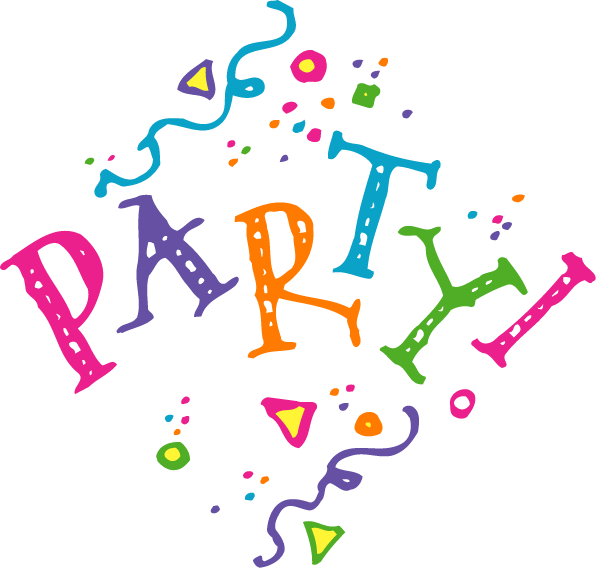 HAVING A PARTY?
Click on the "FACILITIES" button for information about private parties at our facility.