Lodge Facilities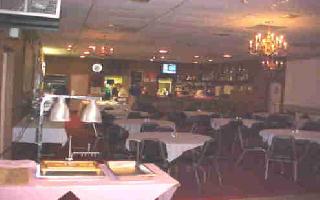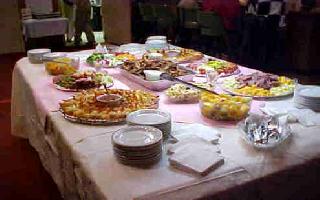 Catering
We have a highly functional facility. Our hall can accommodate up to 100 people comfortably. Catering can be done on premises with bartenders available. For more information contact us at the phone numbers listed on our home page.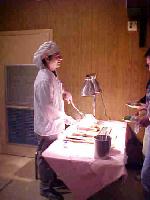 Special Catering Requests Accommodated
Our lodge provides a full range of catering needs.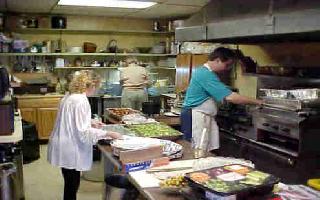 Kitchen Facilities
Our kitchen facilities and volunteer staff are capable of preparing everything from hamburgers and hotdogs to scrumptious buffets and full-course dinners.
Pool Tables
We have an active pool league with three teams supported by our lodge. Members and guests play for free. There is one pool table upstairs and a second pool table downstairs.
Juke Box
We have a new juke box with four surround-sound speakers arranged throughout the banquet hall. Cost per play is $0.50 or 3 plays for $1.00. The sound is fantastic, almost like having a live band!
---
Back to top