Lodge Facilities
Butte Lodge 240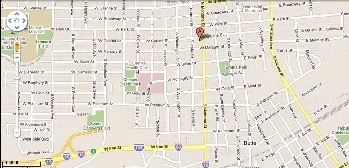 Lodge 240's Lounge
Classic lounge with space to relax and catch up with friends. Enjoy a beverage of your choice along with light food options. A giant space so perfect to gather safely and enjoy time outside the house.
Currently Open Friday & Saturday Evenings
This space is also perfect for parties, gatherings, weddings and luncheons. Give us a call or shoot us an email if you would like information on renting the facility
Bingo Night at the Lodge
Stay tuned as we dust off the bingo machine and prime Bert's voice as the MC of Lodge 240's Bingo Nights!
---
Back to top