Lodge Facilities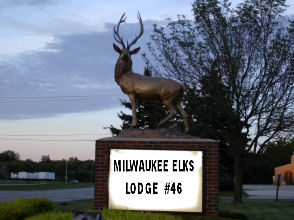 Lounge
Open 7 days a week. These are our minimum standard hours of operation:

Sunday: 10:00 am to 8:00 pm
Monday: 2:00 pm to 11:00 pm
Tuesday: 2:00 pm to 11:00 pm
Wednesday: 2:00 pm to 11:00 pm
Thursday: 11:00 am to 11:00 pm
Friday: 2:00 pm to 12:00 am
Saturday: 2:00 pm to 12:00 am

Happy Hour Monday-Thursday 3:00 pm to 6:00 pm

Our Lounge also features several big screen high definition televisions.

Please see our calendar for special events or call the lodge at 414-353-2900
Dining Room
Lodge Catering Friday's 4:30 p.m. to 8:30 p.m. All you can eat Fish Fry, Baked Cod, Shrimp Dinners, Broasted Chicken, and much much more Carry outs are also available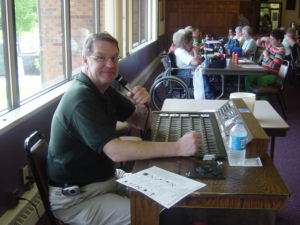 Bingo
Bingo is played every Sunday starting at noon; Tuesday and Thursday at 6:30pm.
The last game Sunday is a progressive game which starts out at $500.
The last game Tuesday and Thursday is a progressive game which starts out at $300.
Food is available.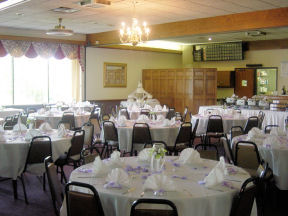 Main Hall Rental
Have a special occasion such as a wedding or a meeting and need a great place to hold a function? Our hall is a fine facility with a wet bar and can seat up to 350 people for dinner. The function will be catered, which the Lodge does have a list, but if you would like to use someone else, the Lodge is more than willing to help out. Please call the Lodge at 414-353-2900 for information.
Hall Rental Rates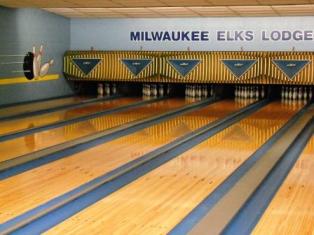 Bowling Alley
We have an eight-lane bowling alley with a full service bar. There are bumpers for bumper bowling.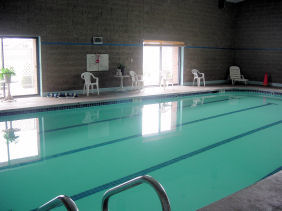 Swimming Pool
We also have a heated indoor swimming pool that is open 7 days a week with the same Hours as the Health Spa.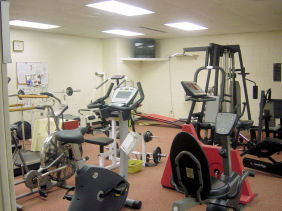 Health Spa
We have a complete Health Spa with work out equipment, sauna, steam room, and whirlpool.
The Health Spa is open 7 days a week.
Monday thru Friday.: 8 a.m. to 9 p.m.
Saturday and Sunday: 8 a.m. to 6 p.m.

Daily usage: $5.00
Bring a Guest for $5.00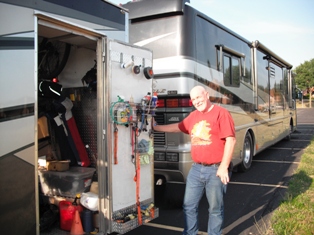 RV Hookups
Elks are welcome to use our large parking lot for their RV parking when visiting the Milwaukee area.
We have water and 20 amp. electrical service, but no dumpstation. However there is one nearby.
---
Back to top