Hello from the Elks Boone Lodge No. 2884!
Rental fees for a 1 day or evening event rental
Deposit - rental fee $100.00

Ballroom - rental fee $150.00.
Barn Room - rental fee $100.00.
or $225.00 for both rooms.
We have a fully stocked kitchen of plates and silverware ect.- rental fee $50.00

$50.00 for 1 Bartender for your event.

No personal alcohol can be brought in to the facility.

We have a nice sound system for karaoke or music, fee $100.00.

For more questions or to book a date call the lodge cell phone 515-230-5203 or contact a member to check for rental availability.
We are NOT handicapped/ wheelchair accessible at this time.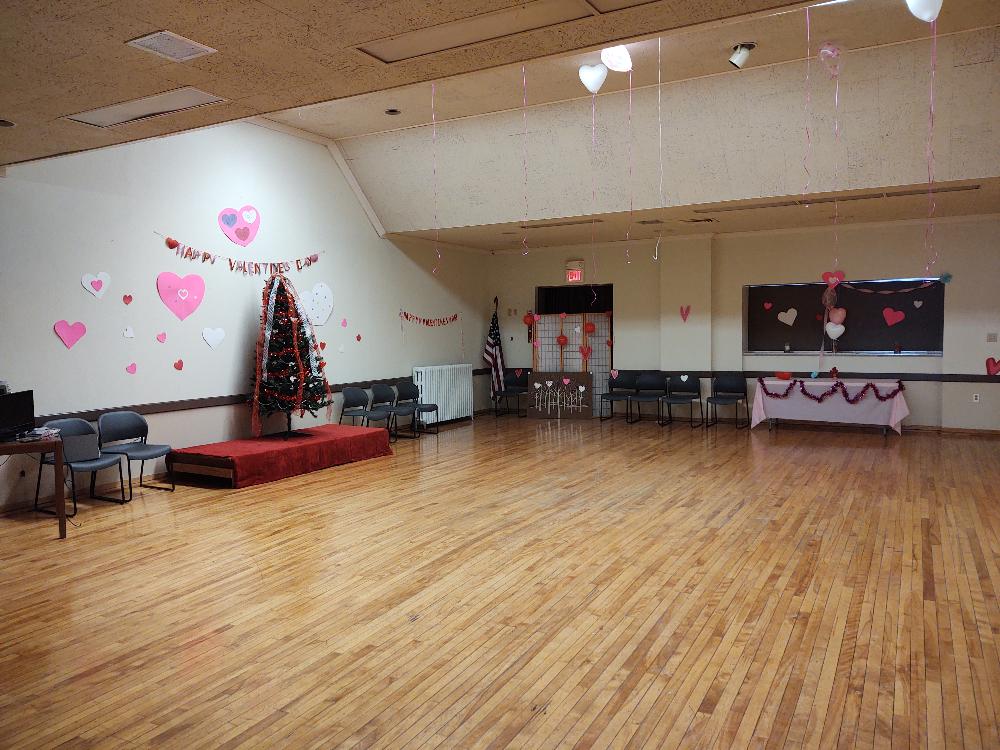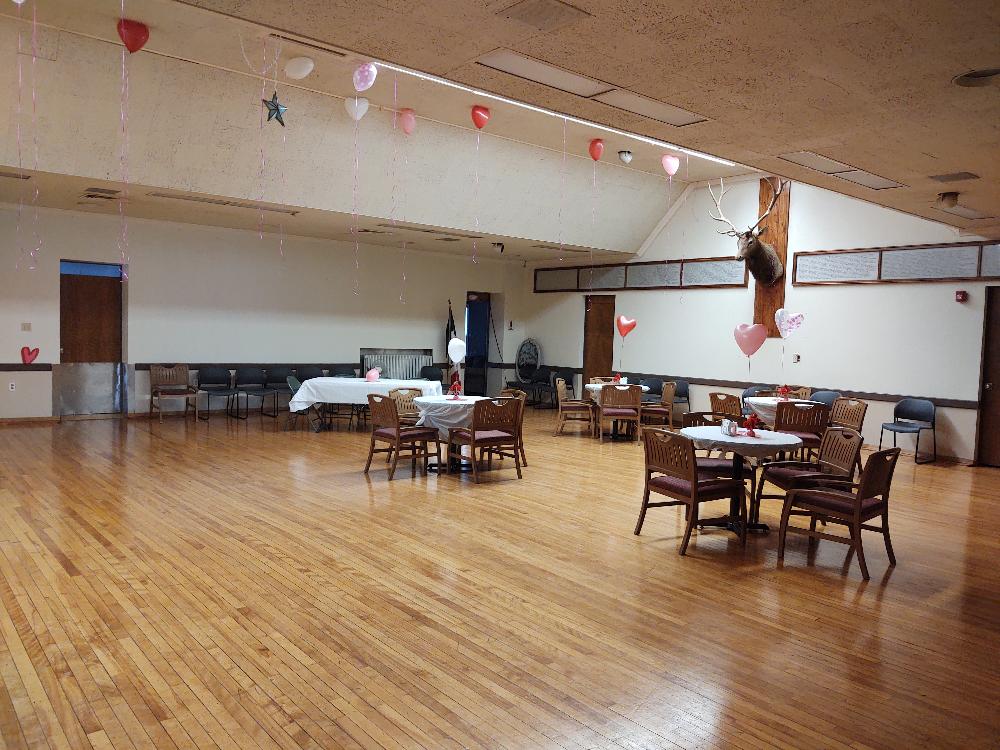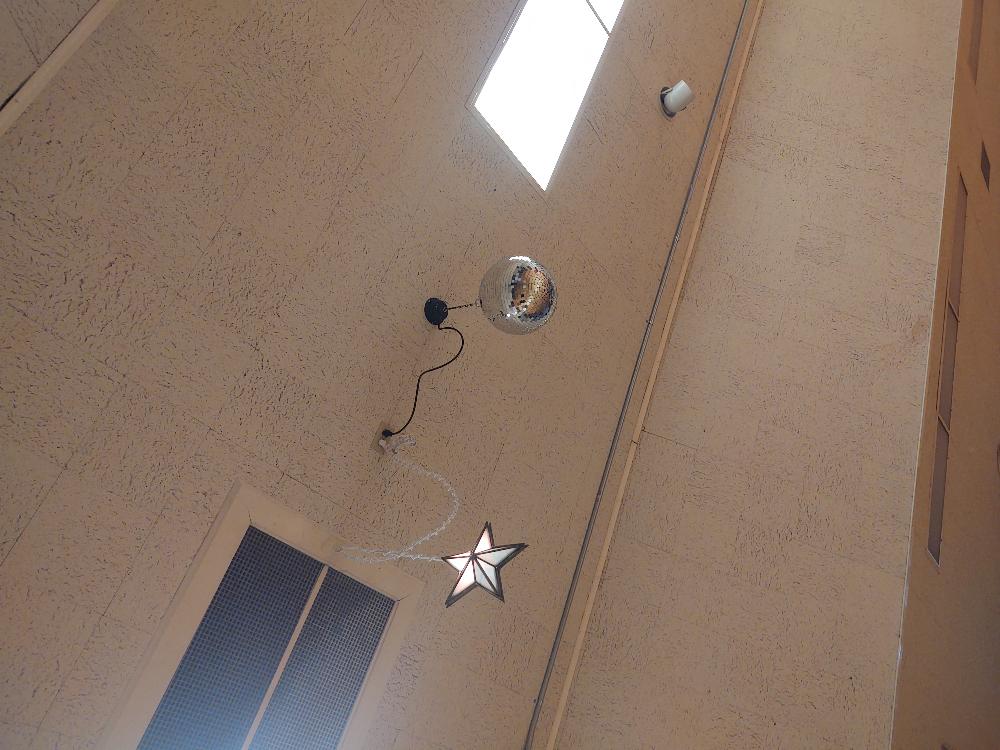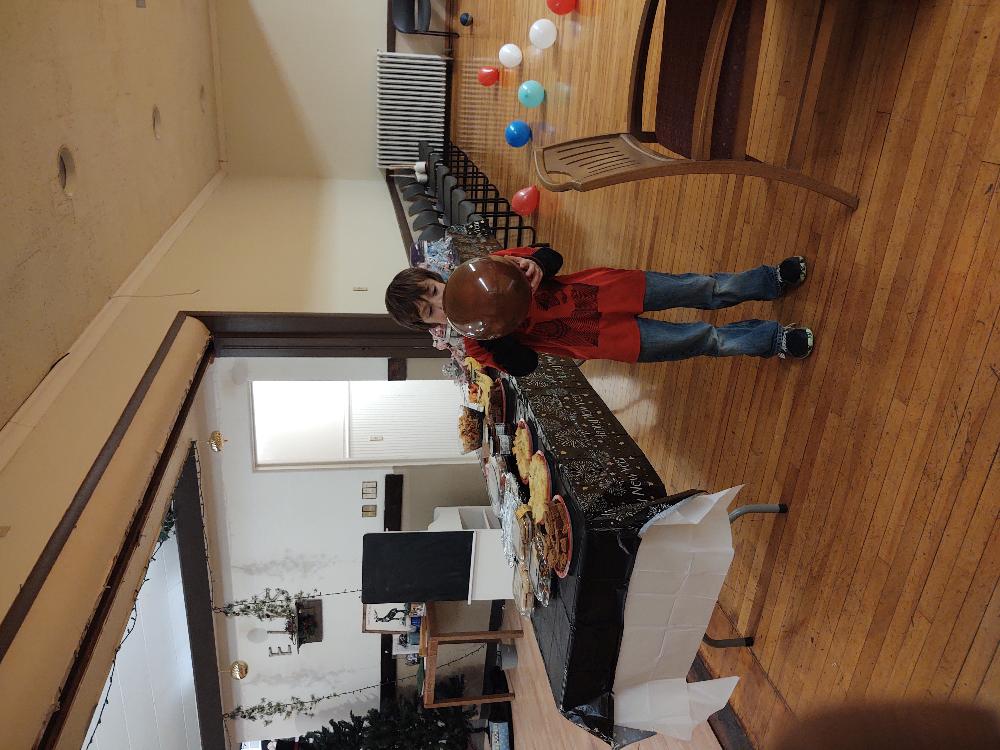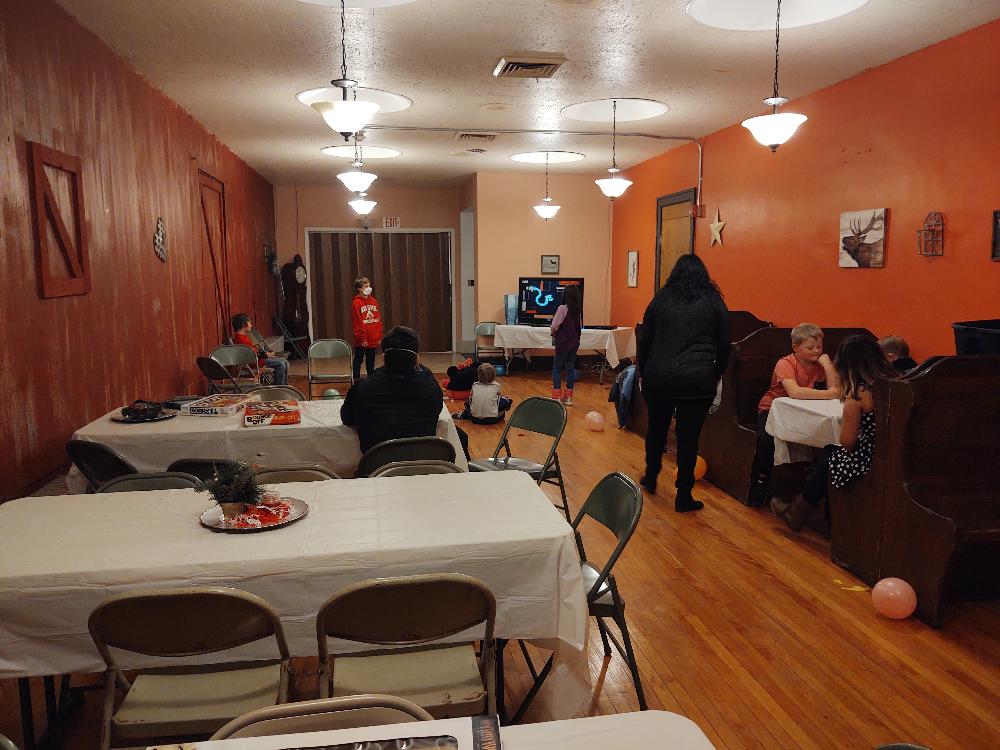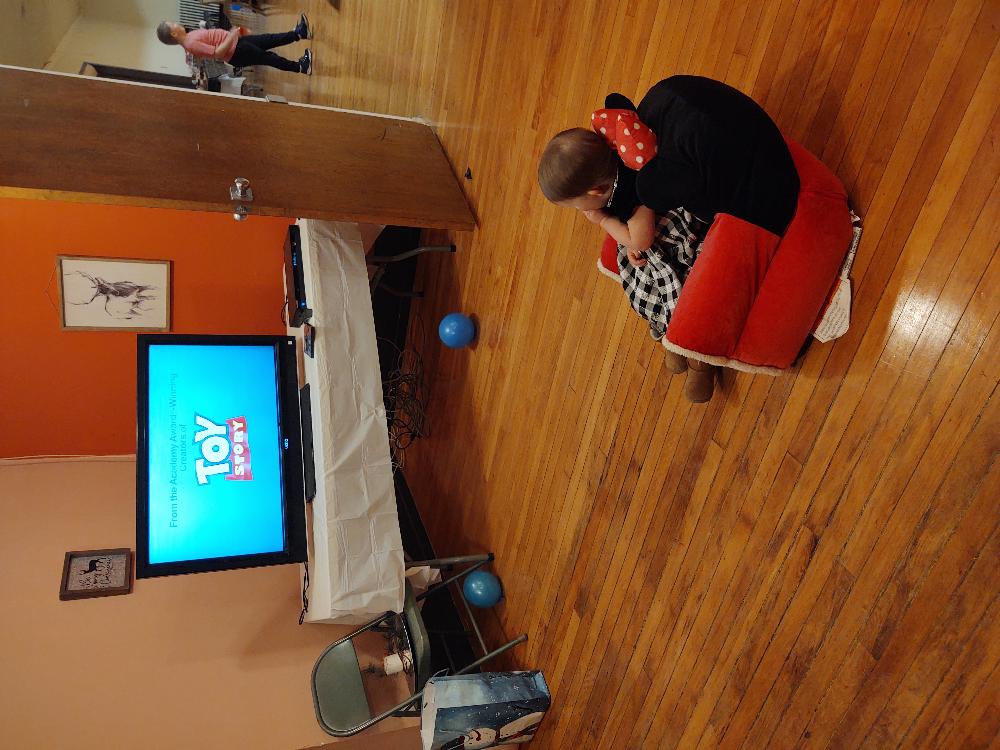 Despite the Covid experience, we have had a busy 2020. There have many ups and downs and sometimes, frustrations and disappointments.
A hard working group of likeminded and goal oriented people, who did not know one another before, have come to be a wonderful united family and collective community. They have been working hard bringing the original Elks Boone Lodge building back to life.
Pulling together they have been working on giving the interior of old building from the early 1900's a face lift, on dimes and nickels. It has been a slow but dedicated road. Everyone has worked hard at remodeling, repainting and decorating our Lodge.
As you walk up the stairs leading to the Lodge door you will walk to the left into our new lodge lounge and club area, still nostalgic of its time, but now turned on to the rustic side. The long glossy dark wood counter flows and invites you in, to sit and socialize with club members. In a short time it has created many laughs, smiles, friends, family and memories. We are very proud of the hard work that went in to it and how it has turned out.
If you choose to go to the right we have a neat little venue room. We call it the "Barn Room". Taking the old yellowed wallpaper, turning it into a creative time weathered barn wall on one side. The rest of the room pops and creates an instant relaxed feeling in neat masculine colors of coral and sand, trimmed in dark chocolate brown. Finished and decorated with anything elk on the walls, of course. Perfect for renting out for the smaller party and picture ready.
Our spacious ballroom is woodsy sand and cream, excitedly waiting for larger events such as a wedding or dance and of course never ending fund raising. And of course a neat tidy working kitchen trimed in reds.
To get us started our hours this past year have been Friday nights 5:30pm to 8:00pm open house dinners for members and guests. Covid has definitely been a struggle opening our doors. But perseverance and determination has been our motto. Overall it has been a wonderful year of hosting our Friday night open house dinners, gaining a member or two here and there. We plan to grow our hours as the year improves.
In these conflicted and stressful times, the sense of family and community is so important as well as helping those in need. If you are looking for a community cause to get behind ,with community goals to achieve, you like working together as a team and family. The Elks Boone Lodge No. 2884 is the place to plug into. Every member is important in supporting the youth and those in need in the Boone community. Join today to be an active member or a passive member supporting the causes the Elks get behind. The best way to do this is to come to a Friday night open house as our guest at 5:30 pm, come meet the members see the lodge or log on to www.elks.org for more information.
We are excitedly charging ahead hoping for a great 2021.
Here is to an exciting future of our Elk family and community fundraising.
With Love and Hugs!
Sincerely, The Elks Boone Lodge No. 2884