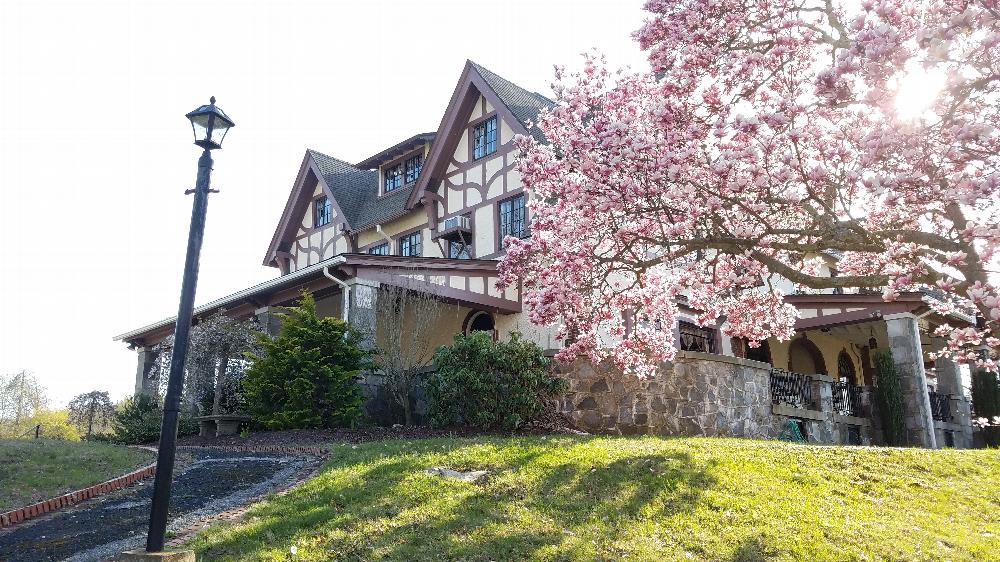 Willimantic Lodge's 109th Exalted Ruler Thomas White PER welcomes all to the Willimantic Lodge, Grand Lodge Web Site.
The Lodge has its regular Lodge meetings on the First Wednesday of month with the exception of June, July and December where the Lodge meets on the third Wednesday. Lodge meetings begin promptly at 7:30 PM.
The Lodge is open Monday-Thursday 3:00 pm-Midnight* Friday 1:00pm-2:00 am*, Saturday 12:00pm-2:00am* Sunday 11:00am-7:00pm* (*closing times are subject to change)
Bingo is held on Tuesdays and Thursdays beginning at 6:00 pm with doors opening at 4:00 pm.
Lodge Directions: 198 Pleasant Street.(Rt.32A) Willimantic, CT 06226.