Lodge #944 Home
Situated in the center of downtown Ashland and very close to Ashland's celebrated Shakespeare Festival, Ashland Elks Lodge #944 is the second largest building in town. Built in 1909 and dedicated in 1910, Ashland Elks Lodge #944 has a booming membership, particularly among younger members and women.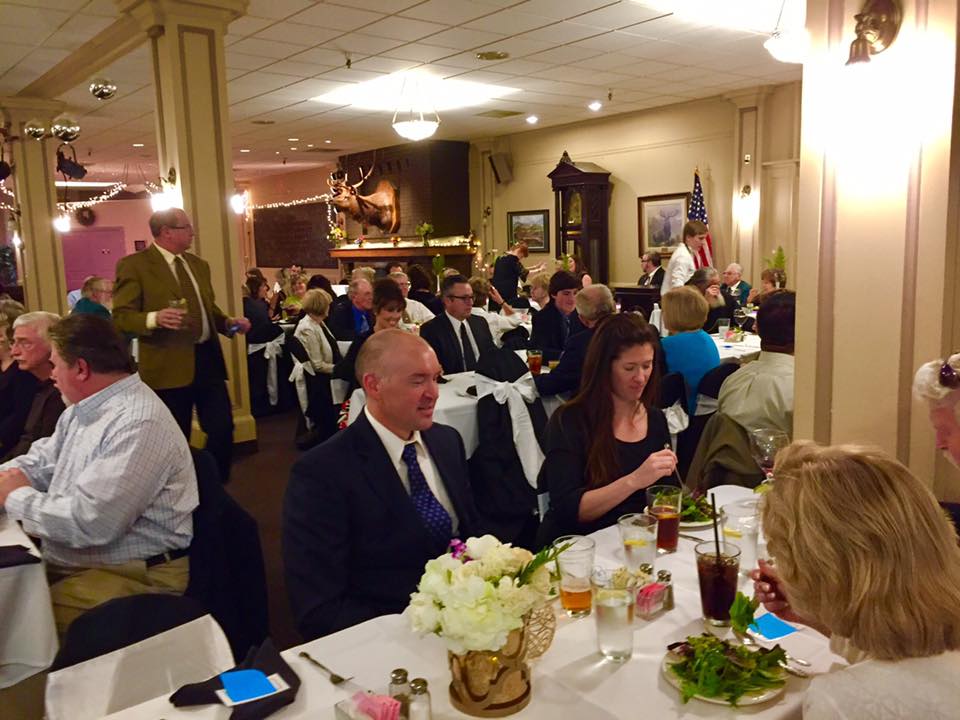 PAY YOUR REGULAR MEMBERSHIP DUES
OR LIFETIME MEMBERSHIP DUES ONLINE NOW
Visit and Like Ashland Elks #944 on Facebook!
Please Support Ashland Elks Lodge #944 by Writing a Review on Yelp!
---
Back to top