Lodge #92 Home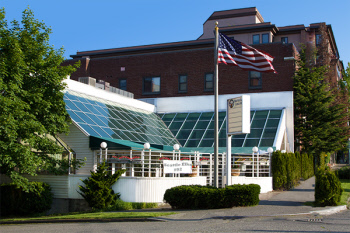 Welcome to The Seattle Elks on Elks.org! We welcome your "cyber" visit and hope you may find time in your travels to visit us in person! We are close to the Cruise Ship Piers and Hotels for those taking an Alaskan Cruise from our fair city.
Meets 2nd & 4th Thursdays, except the Months that we have one meeting (July & August, on the 4th Thursday only) and (November & December on the 2nd Thursday only).
In February, we meet on the 2nd, 3rd, and 4th Thursdays.
Meeting Directions:
3014 3rd Ave N
Located near the Fremont Bridge
---
Back to top