WSEA Therapy Program for Children (Tall Elks)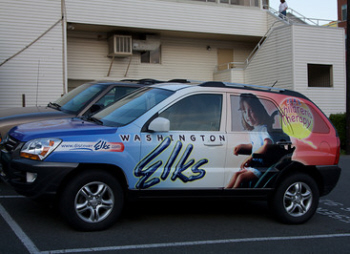 Since 1954 the Washington Elks Therapy Program for Children has provided home-based occupational or physical therapy to children with developmental delays or physical disabilities. Services are provided at no cost to the family served.

From a single therapist covering Washington State over 50 years ago, the program has evolved into an integral, vital, and much appreciated part of the statewide healthcare community. The success of any program is reflected in its longevity and its value to the community and the individuals it serves. Through providing critical one-on-one pediatric therapy for children most in need, the Washington Elks continue their long tradition of service to our community.
---
Back to top