Lodge #2411 Home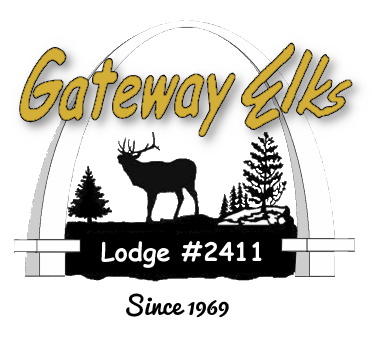 WELCOMES YOU TO BEAUTIFUL PORTLAND, OREGON!
16321 SE Stark St. ~ Portland, OR 97233

Our meetings are held every Thursday evening at 7:30pm

Our Club Hours are:
Thursday – Friday
4:00 - 9:00pm
During this time we will have a MAXIMUM of 25 people.
Are you in need of a venue for your special event?
Contact the office for reservation information @ 503.255.6535
---
Gateway Elks Lodge Corona Update
Gateway Elks Lodge Phase 1
Effective 7/16/2020
Club Hours
Thursday – Friday
4:00 - 9:00pm

During this time we will have a MAXINUM of 25 people.
All food and drink service will stop promptly at 8:30 and all food and
drinks will be pulled at 8:45.

Your officers are watching closely to see when we can offer more.
We will have Lodge Meetings on Thursday at 7:30pm but at this time
there will be no food or drinks after the meeting due to time.
---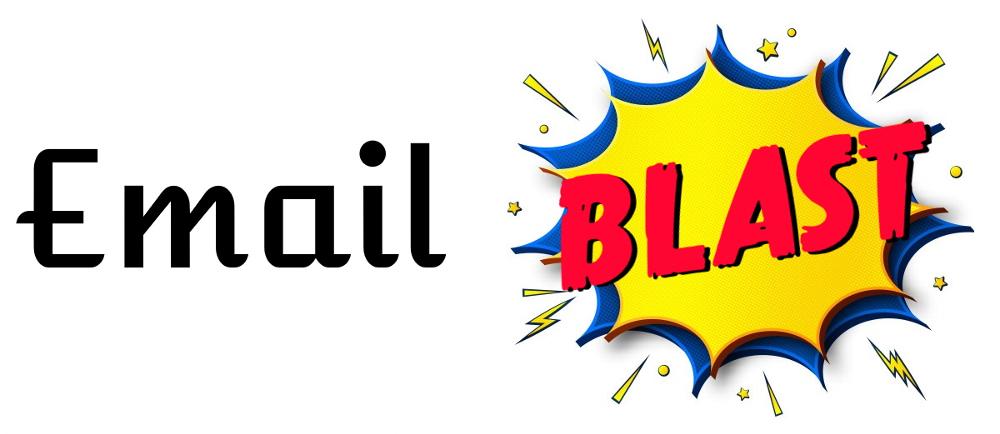 Let us keep you Informed
Signup to receive the Gateway Email Newsletter

We have lost an important resource with the passing of Linda and have lost the use of a valuable tool, her email blast. The events of the last few months illustrate the need to get information to our members quickly. Signup today!
Gateway Elks will use this address only to notify members of events or changes of schedule or other lodge related information. Addresses will not be sold or transferred. Gateway Elks may use a third party service, MailChimp, to transmit emails.
---

---
---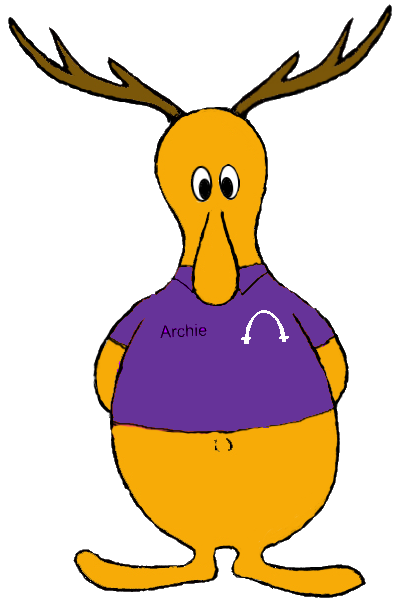 ---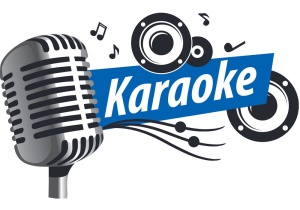 Karaoke
1st & 3rd Saturdays
Lodge Opens at 4pm music about 6:30pm
---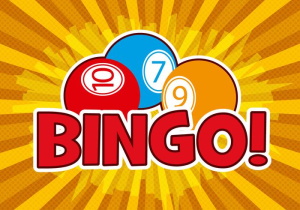 Let's Play BINGO!
Bingo is Back!
Wednesdays - 6:30PM to 8:00PM
---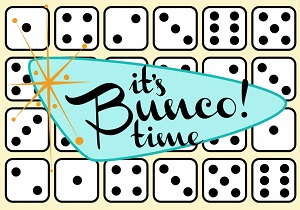 Let's Play BUNCO!
Wednesdays - 11:00AM to 2:00PM
---
Zumba
Suspended until further notice
Mondays & Thursdays - 10:00AM
---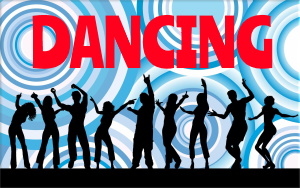 ---
Suspended until further notice
Tuesdays 7:00pm - 9:00pm
$7 admission for non-members
---
DJ Dance Music
Suspended until further notice
2nd Saturday of the Month - 8:00PM to 11:00PM
---
Be sure to Click on Calendar and News for all that's happening!
Please report any errors or omissions to webmaster@gatewayelks.com

Our Office Hours are Usually:
Monday to Thursday ~ 11am to 2pm
After-hour and Friday appointments are available upon request.
503.255.6535
Our website is www.GatewayElks.com

---
Back to top