Lodge #2270 Home
T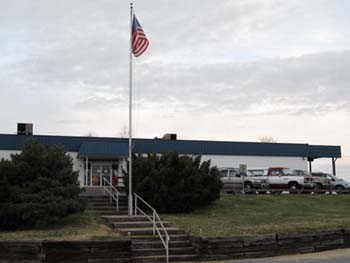 Welcome to Waynesboro Lodge # 2270

Queen of Hearts Raffle every Friday night! It grows weekly and is now over $8,000.00!
---
Try the delicious Friday Night Specials which are very popular! You need to sign up at the Lodge or call and make a reservation at 540-942-9108!
Friday night music except 5th Fridays. Kareoke the first and third Friday with great dance music the second and fourth Friday. Come join us for an entertaining evening.
Waynesboro Elks Lodge presents The Entertainers from Charlotte, N. C.
Saturday, November 11, 2017
Dance starts at 8:00 PM and ends at 11:30 PM
Tickets can be purchased at the Lodge or from a member.
---
Your Lodge #2270 newsletter is sent via email monthly unless otherwise requested.

Lodge Meetings: 1st and 3rd Thursdays at 7:30 p.m. Meeting Directions: 1700 Harvard Road Waynesboro VA 22980 Call 540-942-9108.

Click on "Contact Us" on the left,for a Google Map to our Lodge.
---
Back to top