Lodge #2231 Home
The Libby Elks Lodge was Instituted July 9, 1961.
The Lodge is closed Sunday and Monday except for special events. Typically the Lounge is open at 5:00PM and closes after 9:00PM unless there is sufficent business to warrant later closing or special event and is staffed by member volunteers. Currently the Lounge will be open early on Saturdays at 3:00PM with volunteer staff.
Lodge meetings are held on the 1st and 3rd Mondays of the month at 6:00PM.
T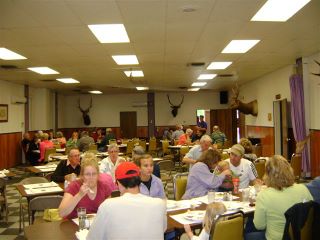 ---
Back to top