Lodge #2151 Home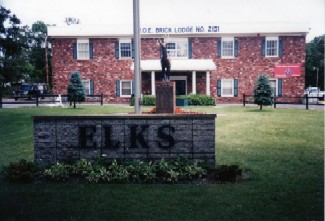 CHARITY * JUSTICE * BROTHERLY LOVE * FIDELITY
Welcome to the Brick Elks Lodge #2151 Home Page.
---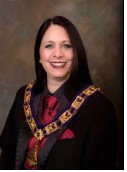 2021-2022 Exalted Ruler Elyse Russo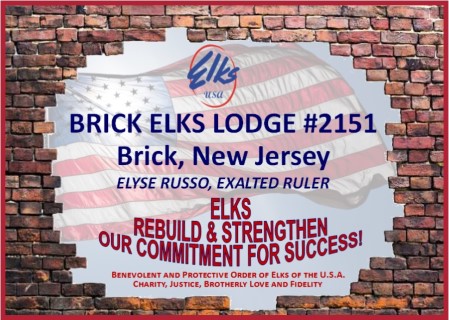 ---
A Special Message From The Exhalted Ruler
&
The Bingo Chairperson
There WILL be BINGO on Wednessdays.
ALL will need to ware their FACEMASKS While waking around.
NO Facemask - No Bingo - No Exceptions
---
******************************************************************
Grill Room Hours of Operation
Weekdays and Weekends - 12PM til -->
Also:
There will be Friday Night Dinners in the Grill Room
from 6:00pm to 8:00pm. Please come and join us.
Lunch is served on Tuesdays and Thursdays.
From 12:00pm to 3:00pm.
Saturday's are a great time to come out and dance the night away! See calendar for information!
Thanks for visiting our website and we hope you will join us at our Lodge soon!
---
<----Brick Elk's Special Event Activities. See "More Info".
---
Notice: Coronavirus Update:
To get through this COVID-19 Pandemic with the best information,
you will need the right info. The best place to get our states Updates,
and guard agenst disinformation, you can view the web pages below:
NJ Homeland Security COVID-19 Web Site
---
<---- View the "More Info..." Menu Button for added Web Pages.
---
We have a presence on Facebook. Please click here and join us.
---
George L. Esposito Jr. - Web Master
gesposit@optonline.net
---
Back to top