Drug Awareness Program
Benefits and Activities for the Brick Elks Lodge #2151 Drug Awareness Committee.
---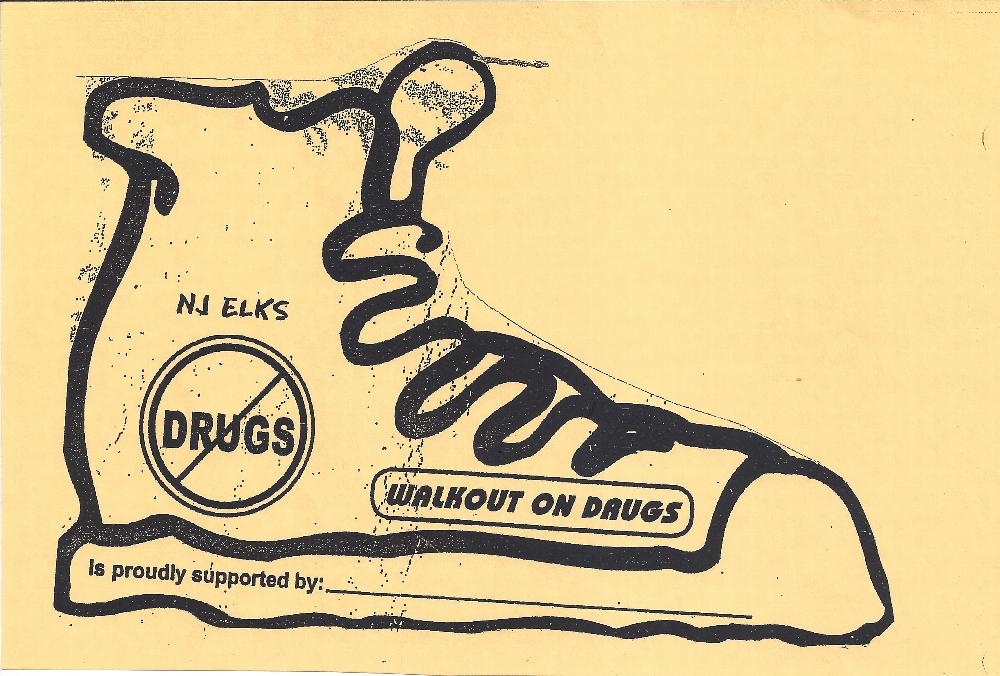 To help the Drug Awareness Team support the activities we undertake, please donate using the Sneaker program. Purchase them by seeing any Committee member.
---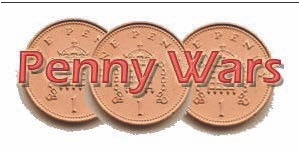 Between now and July, once again we will have a contest between the ladies and the gents to see who can raise the most money with our Penny Wars Contest.
Two jars have been placed in our Grill Room ONLY PENNIES COUNT. A penny counts as one cent each as you would expect, BUT, silver coins and paper money (including checks) count AGAINST that team. This is where the competitive nature comes into play.
Teams can place silver coins, checks or paper money into THEIR COMPETITORS jars to offset any of the pennies collected. So, easiest way to understand is NEVER put anything but pennies in your own gender's jar. Always put coins, checks or paper money in your competitor's jar. At the end of the contest, one random member from the winner gender will receive a special prize to be announced at the start of the War.
If you have any questions, please contact Joanna Crerand.
---
---
Back to top