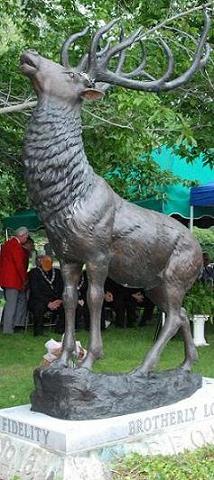 38860 Mentor Avenue, Willoughby, Ohio 44094

Meetings are held on the first and third Thursday of each month at 7:30 PM. In July and August, we only meet on the third Thursday. In December, we only meet on the first Thursday. PER Association meetings on the third Monday of every other month.

Feel free to contact the Lodge Secretary or the Exalted Ruler for more information.