Lodge #1087 Home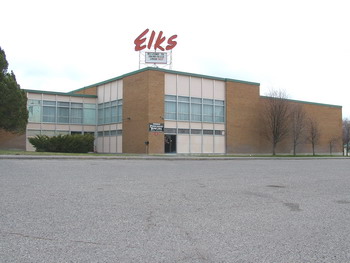 WELCOME! Over 100 Year's Serving Idaho Falls and the surrounding area!
* Lodge meets every Tuesday at 7pm at 640 East Elva, Idaho Falls, Idaho. During July and August Lodge only meets the first Tuesday of the month).
* Initiation is on the last Tuesday of each month unless otherwise noted except for July and August.
* Past Exalted Ruler meeting is the first Tuesday of each month except for July and August. Dinner is served at 6pm. All members invited to attend. Please call and make reservations for dinner.
---
Back to top