Lodge #1082 Home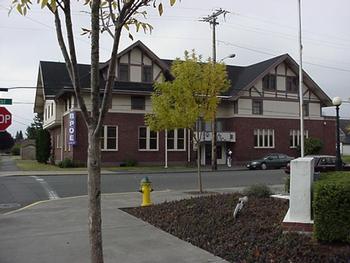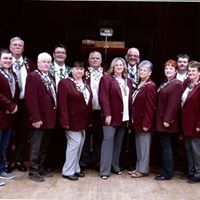 Our Lodge is temporarily closed to conserve funds and reopen when we are able to resume some safe interaction and fund raising activities. Volunteers with ideas and offers to assist are welcomed. Please contact the Lodge office if you are willing and able. Otherwise, please note that our RV spaces are still open to traveling Elks members and can be reserved by contacting the Lodge. Stay safe everyone!

Meets the first and third Tuesdays except July on the first and third Tuesday of the month at 7:30 pm for members in good standing. At this time, our meetings will be held via zoom conferencing. Members can obtain the invitation by contacting the Lodge Secretary and give their email address, name and member number to join the meeting. Requests should be received by the Lodge no later than 4:00 pm the day of the meeting.
Bingo, venue bookings, Food service and Lounge services will resume when either of the following or both conditions or requirements are met:
-State requirements of Safe start guidelines or Phased plans enable resuming business as usual, or
-Sufficient quantity of volunteers are obtained for new ideas to safely act on during Phase 3 timeframes.

We are located at 624 K Street, Hoquiam, WA (across from library) (360) 532-0590. Our mailing address is PO BOX 484, Hoquiam WA 98550.

---
Back to top