Lodge #1082 Home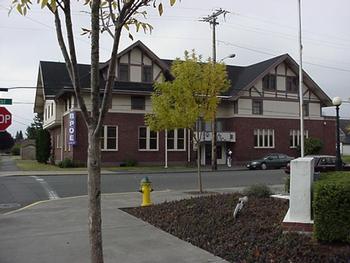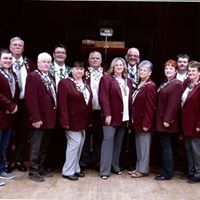 3/18/20 Lodge closure, paying your dues and outreach communication has been added to our page in the left hand menu for "news." Please read. Thank You.

Meets the first and third Tuesdays except July on the first Tuesday at 7:00 pm and in August will be the third Tuesday at 7:00 p.m for Elks members only.

Palmer Lounge is open Monday thru Saturday at 3:00 p.m. and on Sundays during football season will follow the game schedules for members and guests.
Dinners are served Wednesday evenings at 6:00 p.m.

Bingo Every Friday, starting at 6:30 p.m. Snack Bar open from 5 - 7:00 p.m with Burgers being served. This event is open to the public.

We are located at 624 K Street, Hoquiam, WA (across from library) (360) 532-0590. Our mailing address is PO BOX 484, Hoquiam WA 98550.

---
Back to top