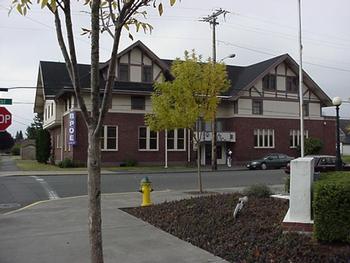 Meeting are the first and third Tuesdays except July and August which are held on the third Tuesday of the month at 7:30 pm for members in good standing.
Venue bookings, Food service and Lounge services are now available. Our Lounge is open Monday thru Saturday from 3:00 pm to close and Sundays - 1 hour before the Seahawk games start.
We are located at 624 K Street, Hoquiam, WA (across from library) (360) 532-0590. Our mailing address is PO BOX 484, Hoquiam WA 98550.