Lodge #0092 Home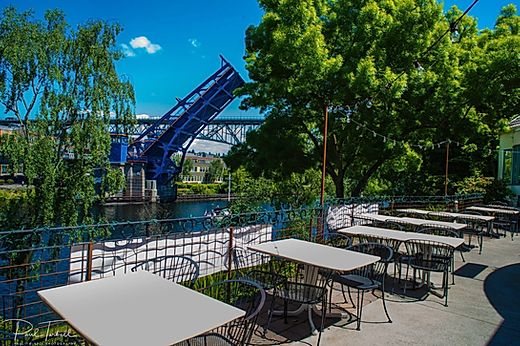 Welcome to The Seattle Elks on Elks.org! We welcome your "cyber" visit and hope you may find time in your travels to visit us in person!
******PLEASE NOTE!*******
WE ARE CURRENTLY CLOSED FOR RENEVOTATIONS DUE TO AN ARSON FIRE NOVEMBER 2018. WE ARE HOPING TO RE-OPEN SPRING 2021!!
Our meetings are on the 2nd & 4th Thursdays, except the Months that we have one meeting (July & August, on the 4th Thursday only) and (November & December on the 2nd Thursday only).
ALL MEETINGS ARE CURRENTLY BEING HELD AT THE SHORELINE ELKS #1800
14625 15TH Ave NE; Shoreline, WA 98155
---
Back to top