Huntington Photo Gallery
Susan Pisano Director of The Therapy Unit at The Northport Veterans Hospital thank members of The Long Beach VFW, PDD Peter Bizozo Smithtown Lodge, Jack Stein PER and Lynne Stein PSVP from The Huntington Lodge for their participation in The Winter Festival at the VA.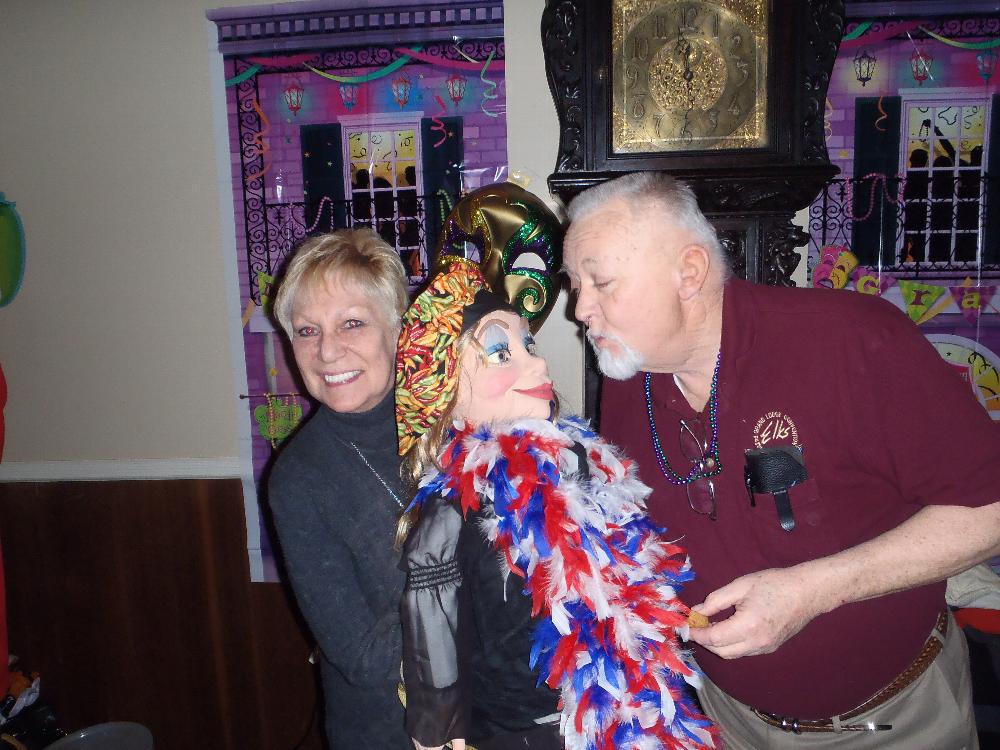 District Deputy Bruce Trezise gets frisky with Sleeezianna at the Annual Chili cook off as PSVP Lynne Stein looks on. A great time was had by all. Will you be at the next cook off?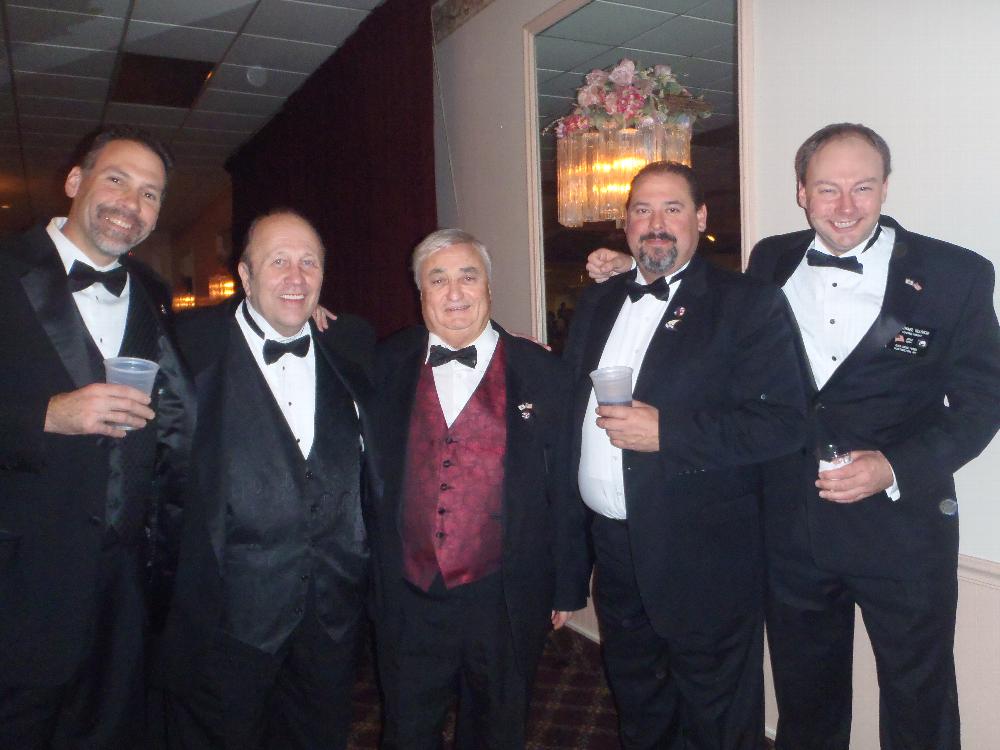 Loyal Knight Kevin Arloff, PDD George May,Secretary Jack Stein PER, Exalted Ruler Peter Demidovich and Leading Knight Mike Ullrich enjoy a night out at the Massapequa Lodge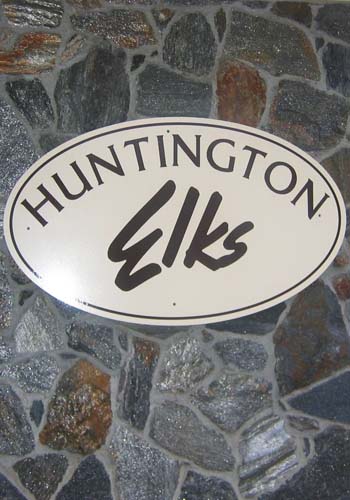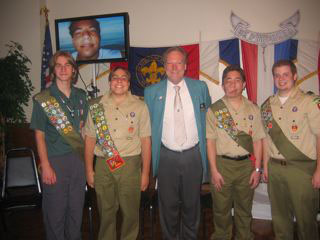 Americanism Chairman Bob Gaun with Eagle Scouts Richard Zelman, Marc DeBlasio, Eric Schwartz and Christopher Eckenrod
---
Back to top