Lusk, WY Lodge News
ER Attends 144th Grand Lodge
ER Steve Kant and wife Shelley just returned from Anaheim, having attended the 144th Grand Lodge session.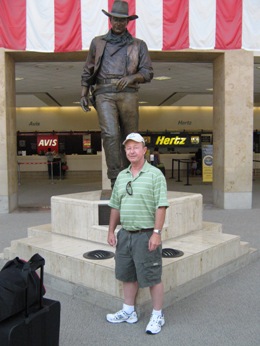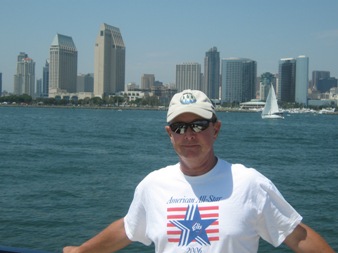 The Wyoming delegation was housed at the Anabella Hotel. State President Paul Botkin presented the Wyoming flag during the parade of flags.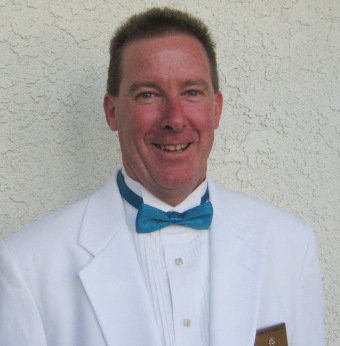 The sessions were most informative and new Grand Exalted Ruler Paul Helsel was installed along with the new Grand Lodge officers.




The ER found "just a little" time for fun, with Disneyland just across the street from the Anaheim Convention Center and the Anabella Hotel.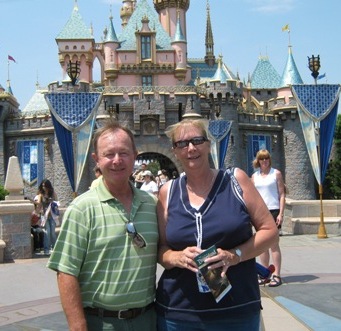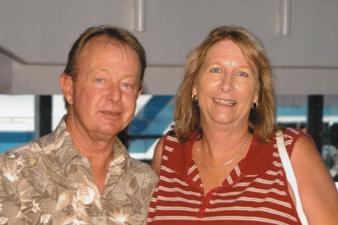 Bubba Gump Shrimp Company was a popular place to eat among the Wyoming delegation.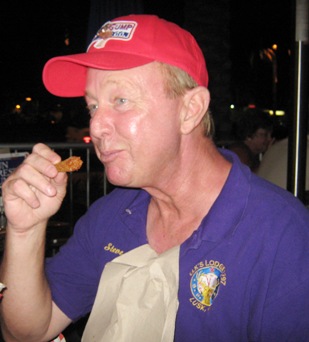 Next year the 145th Grand Lodge session will take place in Portland, Oregon.




---
Back to top