Notes from our Troops

Louisville Lodge #8 has been taking care of 3 of our Troops who are in Iraq.

These are there names, please keep them in your thoughts and prayers, along with all of our Troops.

Spc. Patrick Spalding, 2nd PLT B. CO 1-187 IN BN 3 BCT 101st ABN DIV APO-AE-09344

LCPL Michael Thomas, Flight Line HMM 261 Unit 77051 FPO AE 09509-7051

CPL Daniel Stratman, VMM 263 Unit 77062 FPO AE 09509-7062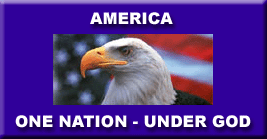 Cpl Daniel Stratman wrote us:

Thank you for the Christmas packages, I just got them today. I attached some pictures of me and me flying. It means a lot to me and everyone over here to know that people care what we are doing. Everything is well here and things are going good.

Have a merry Christmas and again thanks.

Cpl Daniel Stratman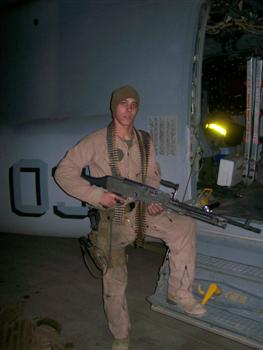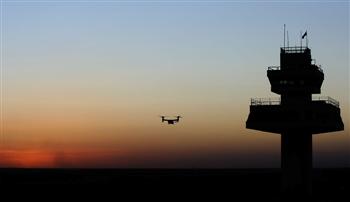 If you would wish to email Cpl Stratman I am sure he would love to hear from you, he is the Grandson of Billie and Bob Stratman.

daniel.stratman@aa.mnf-wiraq.usmc.mil


Below is a picture of Spc. Patrick Spalding and pictures of some of his friends.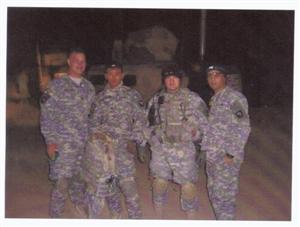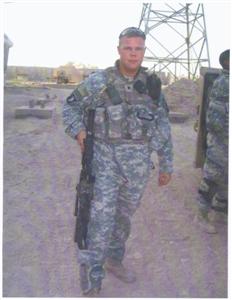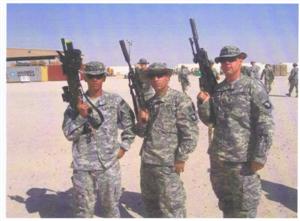 Please keep all of them in your prayers!
---
Back to top