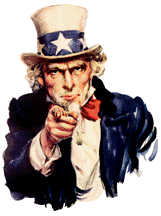 Support Your Lodge

A Lodge is only as strong as its membership. There are many ways that you can make a contribution to the success of Elmira Lodge #62.

Volunteers are always needed for a variety of activites. Check with an officer or look in the newsletter to see where you can help.

Together we can make this lodge great!