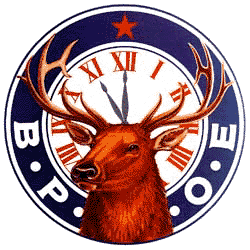 With the constant changes in the COVID restrictions, we are hoping to have some of our major events return. We are currently in the planning mode for the July 4th Craft Fair and the Street Rod Extravaganza in September.
Important upcoming Lodge Events
Sunday Breakfast - First Sunday of every month 8;30 am - 11:30 am - Canceled for now
Taco Night - Second Friday of every month (except December) 5;30 pm - 7:00 pm - Canceled for now.
Fish Fry - Last Friday of every month (except November & December) 5:30 pm - 7;00 pm Canceled for now.
The following events are still being planned. We will let you know if something changes.
July 4th Craft Fair - Come join us at Chester Park for our annual Craft Fair. Lots of vendors as well as food and beverages.
WALA (Wheel Around Lake Almanor) Fund Raising Event. Third Sunday in September. Bicycle event designed for the handi cap cyclist. Hand cycles as well as regular bicycle riders are welcome. 35 mile ride arounfd Lake Almanor. Spaghetti feed on Saturday night, Sunday breakfast and then the ride. Lunch provided after the ride. Contact the Lodge for registration information.
STREET ROD EXTRAVANGANZA - September 11 th in the park.