Edison Elks 2487 Swimming Pool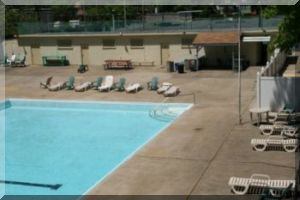 New 2018-2019 update will be posted when it comes out and we will reopen
We will keep you posted on whats going to happen and soon as we know.
Update 5/17/2016
Pool Membership will be for ELK Memebers & Ladies Auxiliary ONLY (includes Elks from other Lodges)
Membership fee is $150.00 for a single Elk and $250.00 for a Elk Family
Hours of Opperation for the "Edison Community Pool" will be:
Friday, Saturday & Sunday, 12:00 noon to 8:00 PM (trying for holidays also)
Leave your name and phone number with the Lodge 732-985-2487, we will get back to you
We are trying despritly to open for Menorial Day we will see. Be patient with us we are trying very hard to open
We are also going to have a swim team as in the past.
The file is currently unavailable or has been deleted. Contact the Lodge webmaster gjypdd2487@gmail.com for further information.
---
Back to top