VEA Conventions
What a wonderful time was had by all at The VEA Annual Fall convention! Our lodge was well represented! Everytime someone turned around, a member of Lodge #2355 could be seen!
A BIG Congratulations to Elks Lodge #2355 for being awarded the "Andy Award"
This is the Presidential Achievement Award for achieving certain goals through the Elks calendar year. They are meeting the minimum requirements for: Youth Camp, ENF, Hoop Shoot, and ER Toast Contest.
A Huge Thank You goes out to our members, without YOU this award could not be achieved!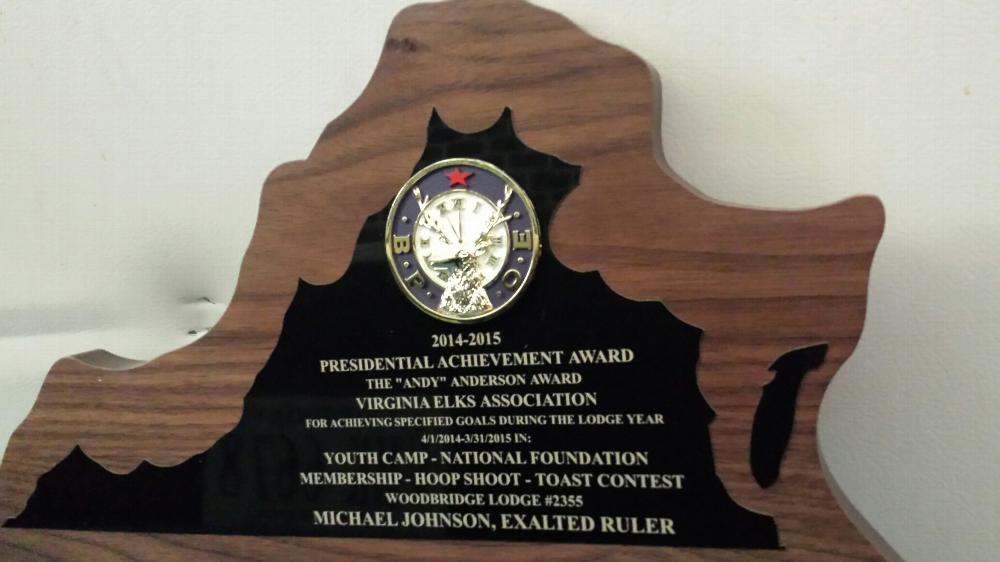 A few photos of our Exaulter Ruler, Past Exaulted Rulers and various members of our lodge visiting with The VEA President, The WVEA President, The Deputy Director, and each other!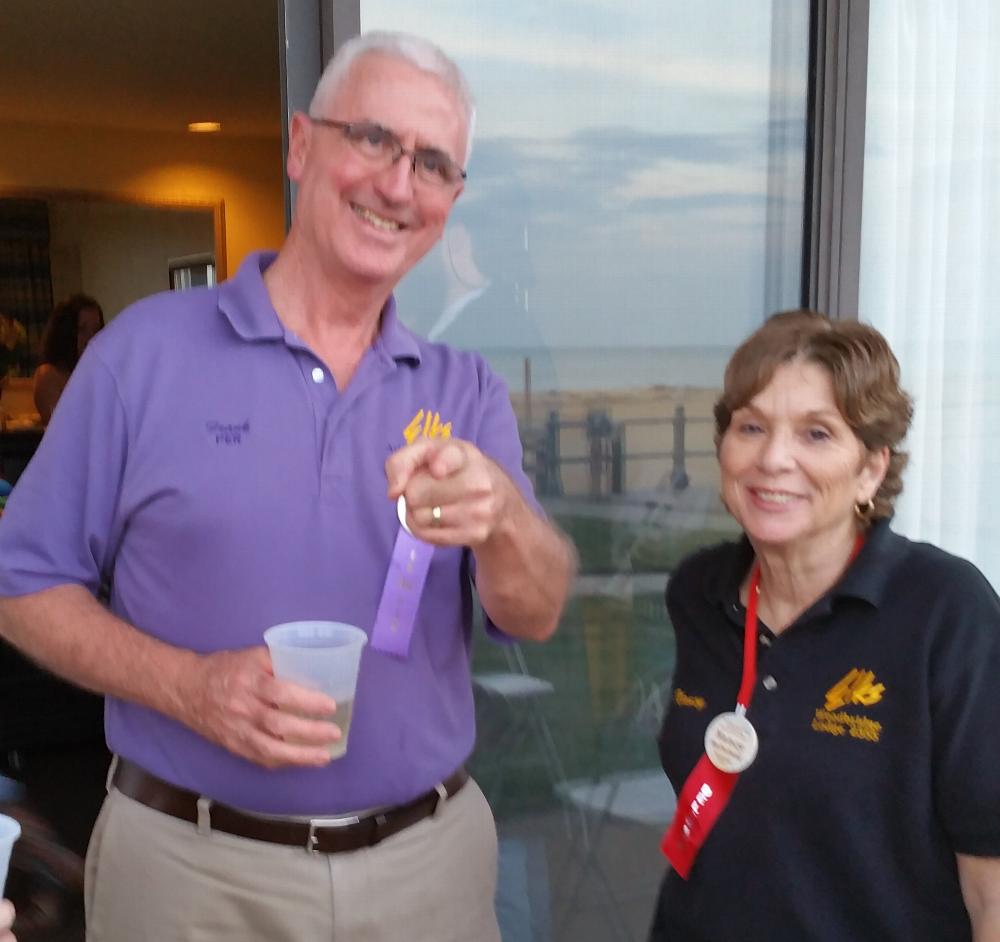 DD Frank Burns and Trustee Nancy McFarland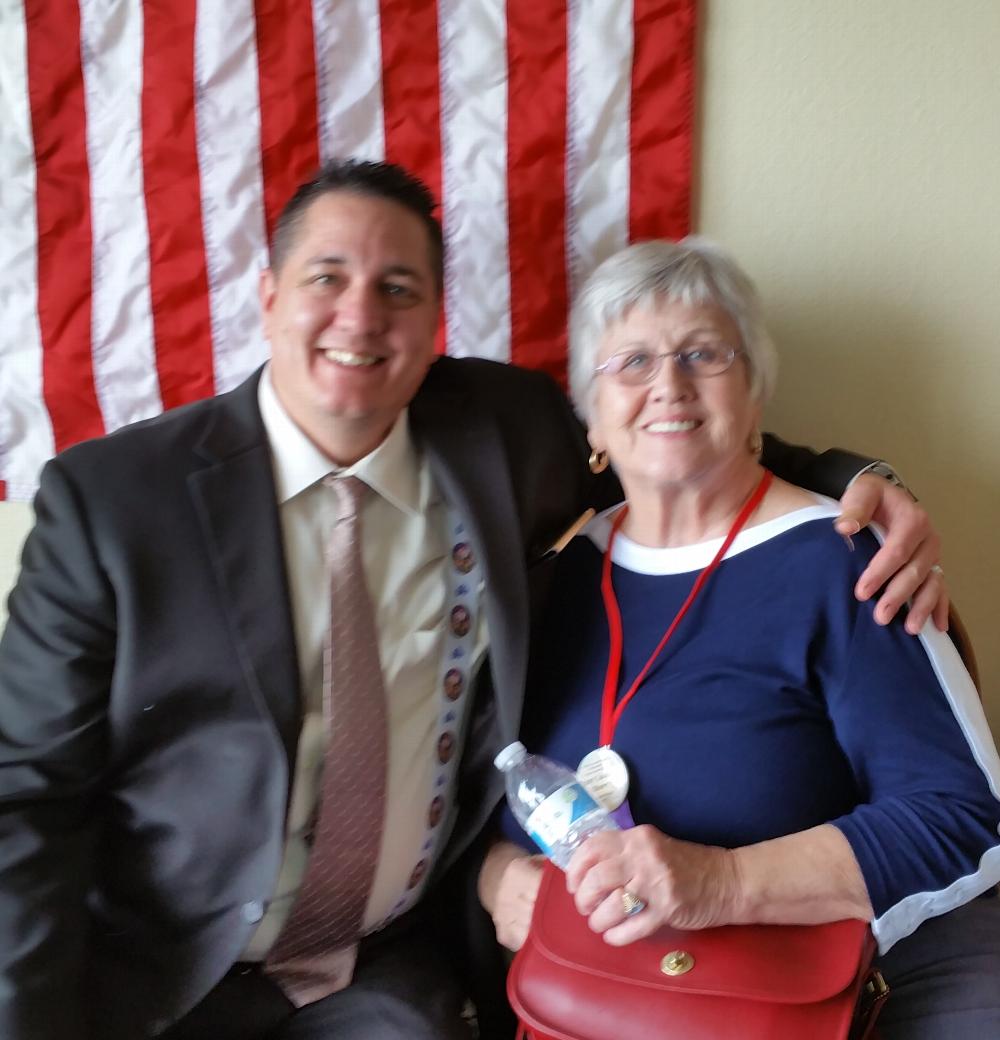 PERs Bob Nelson and Mary Louise Mawn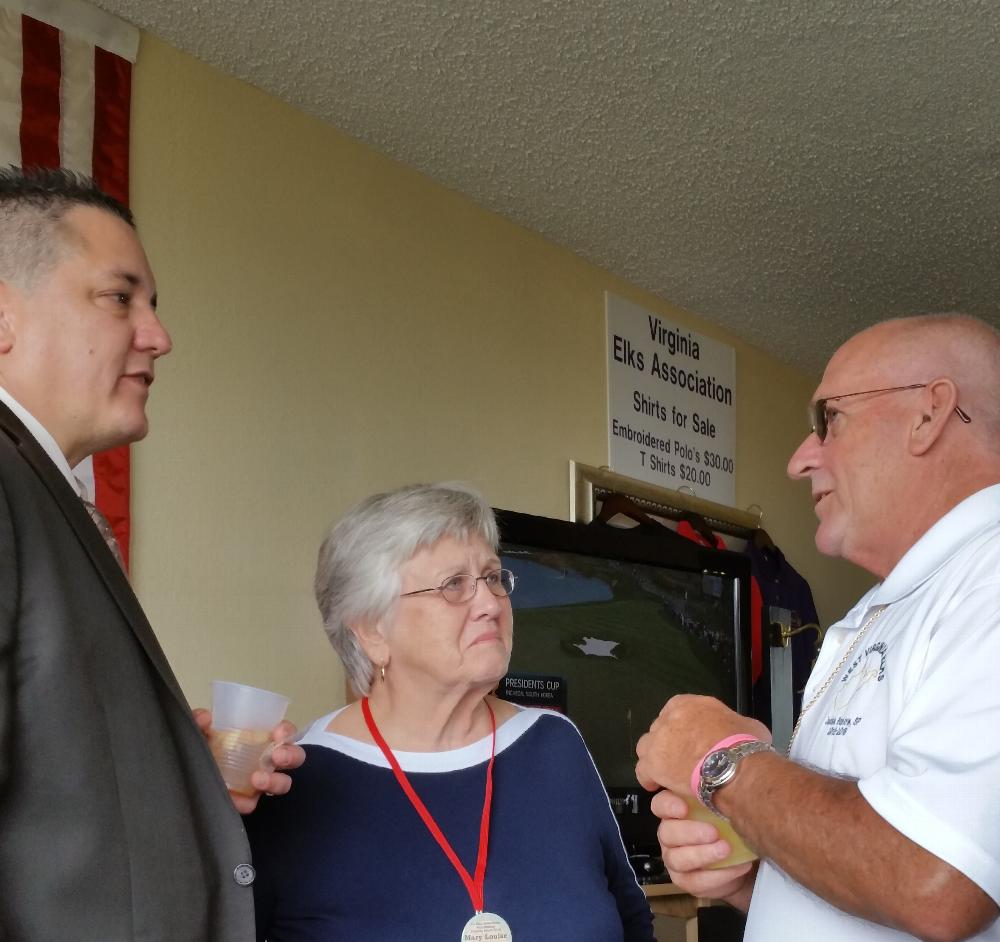 PERs Bob Nelson and Mary Louise Mawn with West Virginia Elks Assoc. President Jackie Barlow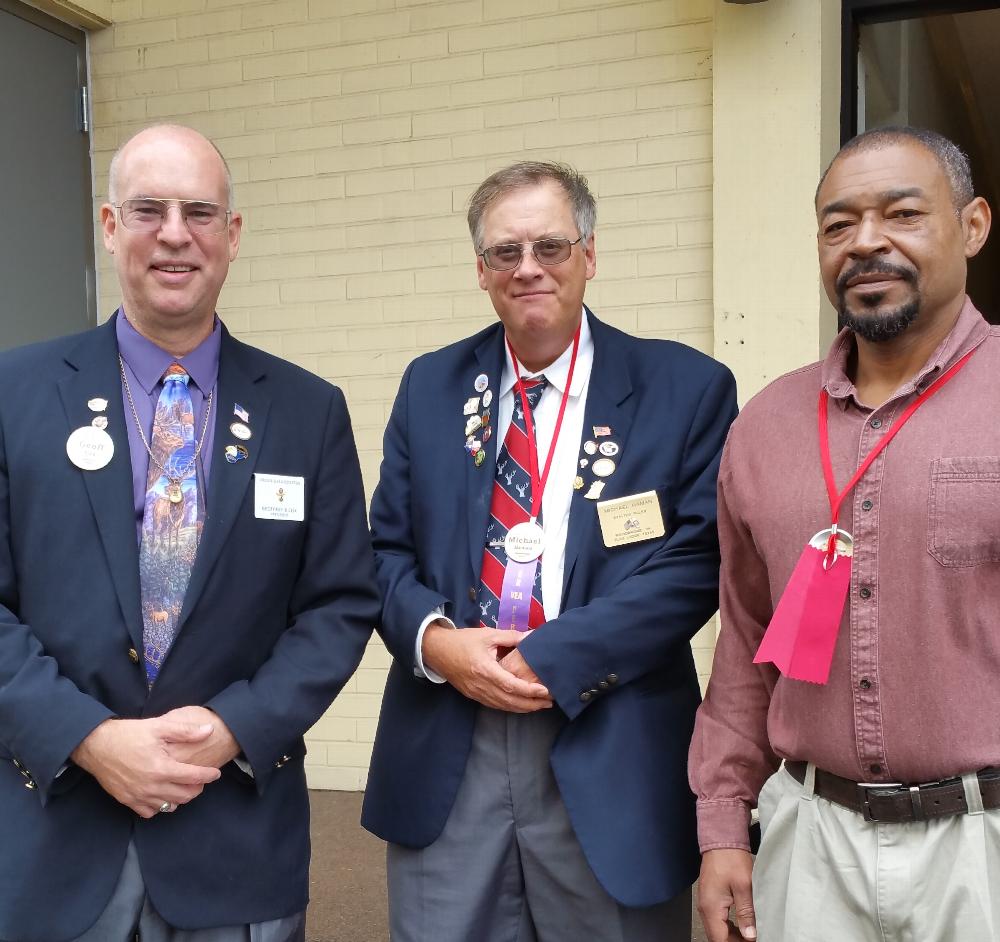 Virgina Elks Assoc. President Geoff Cox, Exhaulted Ruler Michael Haman and Leading Knight Ken Smart
---
Back to top