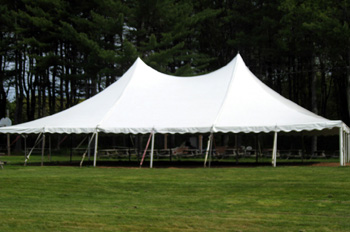 Very large and spacious outdoor picnic area complete with; outdoor grill, electricity, refrigerator, running water, and full bathroom facilities.

The picnic area comes with an oversized tent (for foul weather) and a large playing field for games with kids of all ages.

Perfect for any outdoor event (family reunions, birthday parties, company picnics, etc.)

Call Peter Marcoux at 603-969-4523 or email doverelkrentals@comcast.net for prices and reservations.