Hours of Operation - Rochester, NH Elks #1393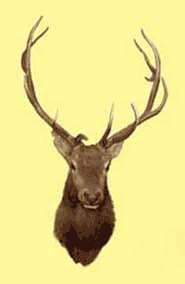 Hours of Operation - Rochester, NH Elks Lodge #1393 (Hours of Operation are subject to change)
Monday: 12PM to 7PM
Tuesday: 12PM to 9PM
Wednesday: 12PM to 9PM
Thursday: 12PM to 9PM
Friday: 12PM to 12 Midnight.
Saturday: 10AM to 12 Midnight
Sunday: 10AM to 9PM
Open at 10 AM on Holidays until Regular Closing.
Open at 8 AM to 3 PM on Christmas Eve.
Open at 8 AM until NOON on Thanksgiving.
The Lodge will open at 8 AM on New Year's Day.
Closed Christmas Day
---
Back to top