Lodge Facilities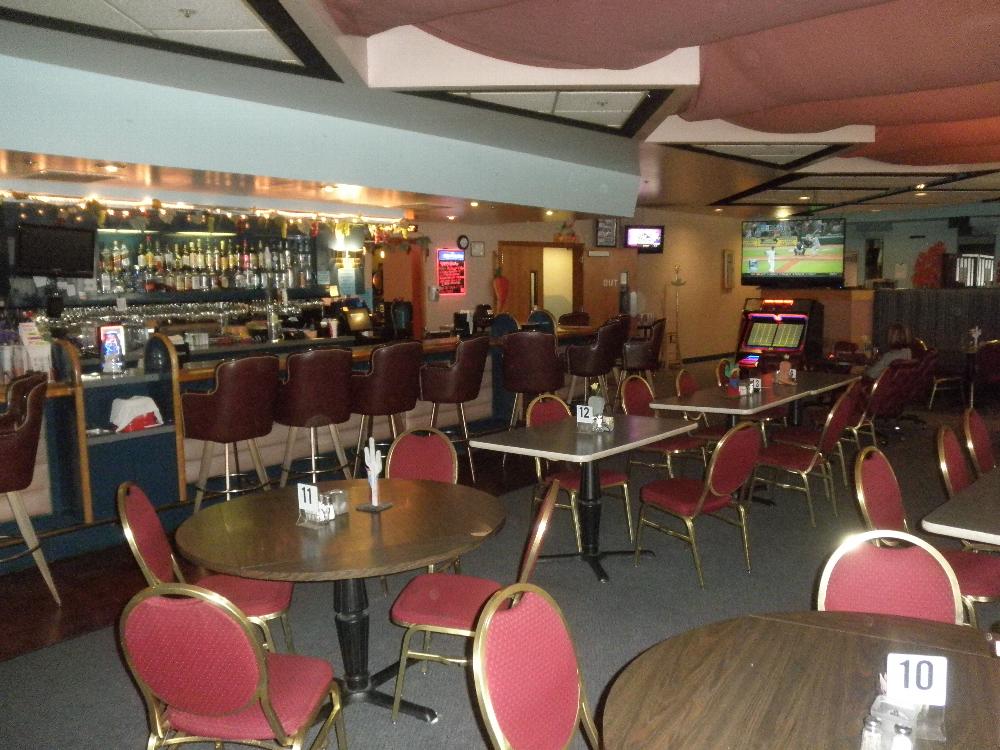 Main Bar
Main Lounge has seating for 150 with stage, dance floor, video lottery, and comfortable chairs. Beer, wine, and hard spirits are served by a friendly staff. There is something going on almost every night of the week. Come check out the Main Bar, relax with your friends, and enjoy a "night on the town". NOTE: Renovations are nearing completion, Jan. 2021.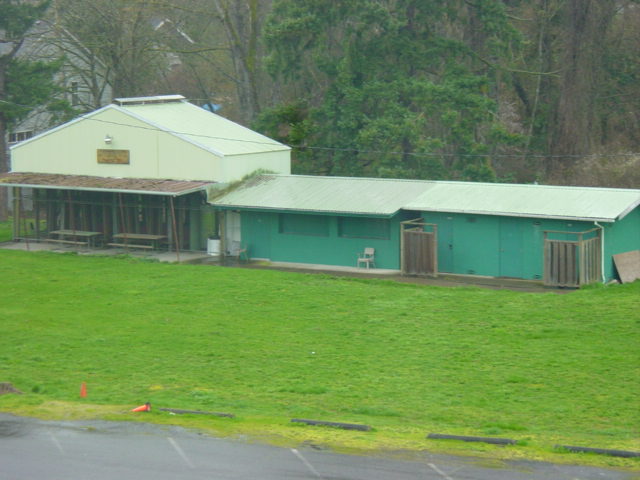 Park
This is a huge back park with full picnic building complete with a full bar, BBQ pit and bathrooms. There is a large circus tent available during summer. Besides being a great place to have a summer gathering, the back acres includes a Junior Olympic size swimming pool!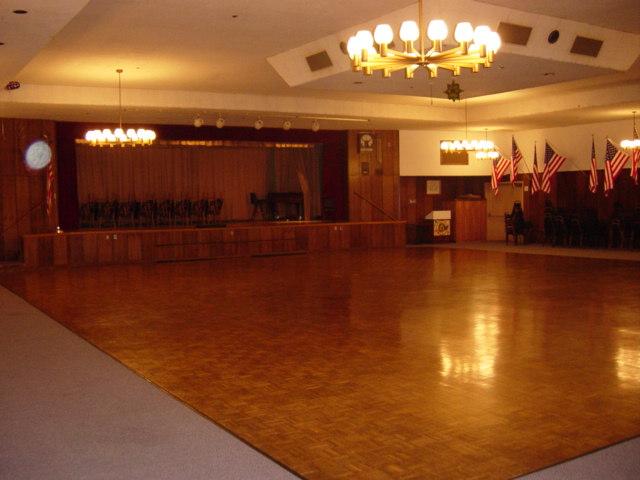 Lodge Room
The Lodge Room has one of the largest dance floors in Portland, complete with full stage, roll out extended stage, and two service bars. The Lodge Room can seat up to 500 people. Partition can open to add another 200 seats. Our full restaurant can serve up to 700 for a sit down dinner.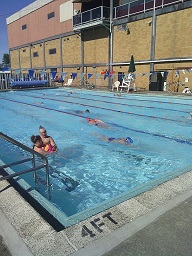 Swimming Pool
Our Junior Olympic size swimming pool is a major attraction during the summer. Complete with 4 lap lanes and a 12' deep end, this is one of the best pools in the community. Family summer passes available. Pool is only open for members and their guests. Pool is open June thru September.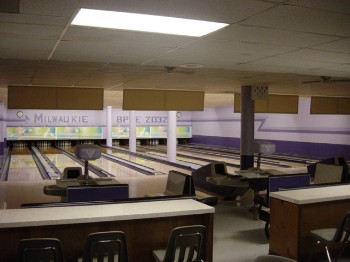 Bowling Alley
Our old style bowling alley attracts many experts and novices and is complete with projector scoring system. These 8 lanes of fun are great for all ages. Bumper rails available for the younger bowlers. The alley is currently closed for remodeling. Check with the office on the grand reopening.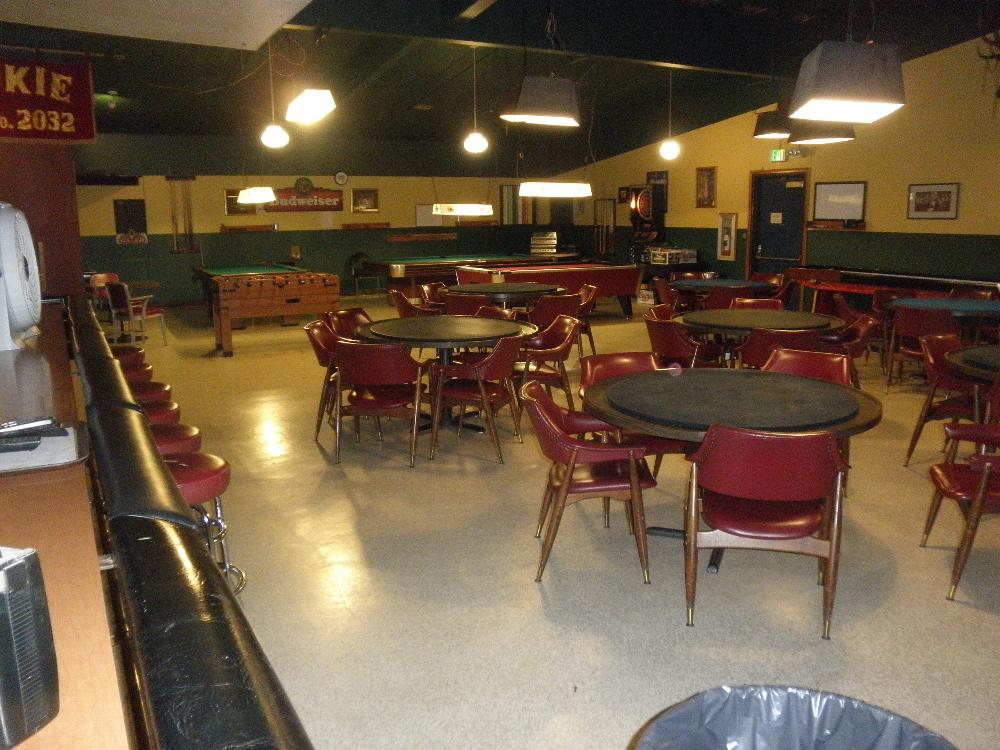 Card Room
This separate room off the main lounge is perfect for that card tournament or maybe just a friendly game between friends. This room also has two pool tables, a billiard table, a dart board, a pin ball machine, shuffle board, and a large screen TV. This room is available for rent for your personal event. The room can hold up to 75 people.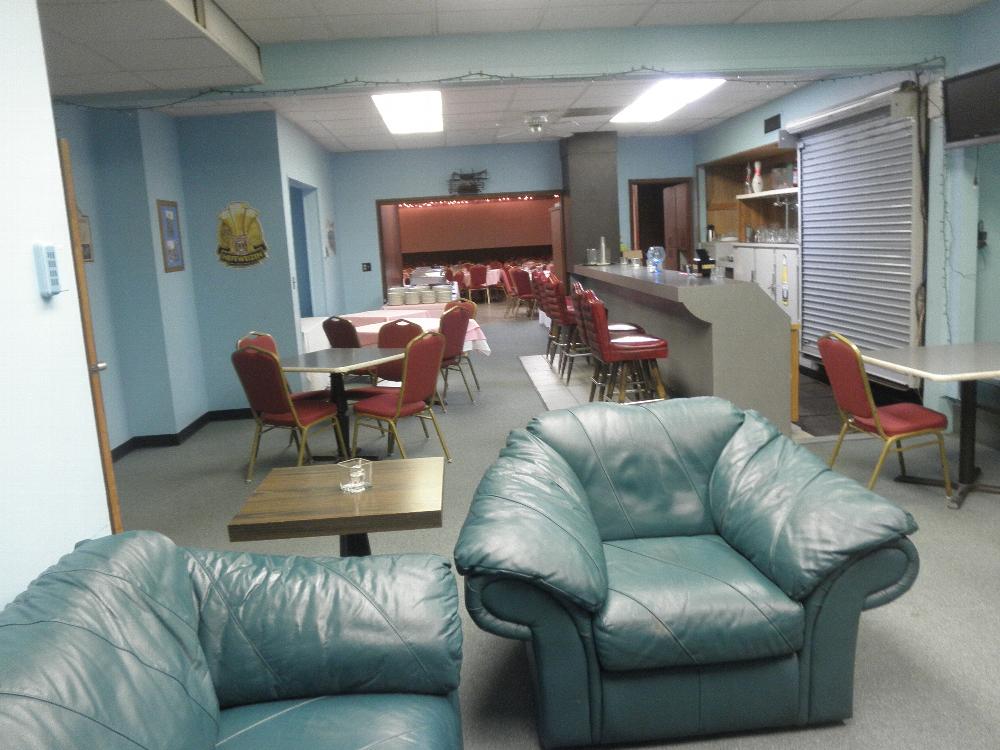 Sports Bar
Hidden away down on the 2nd floor is our Sports Bar, a cozy room complete with full bar, comfy couches, a large screen TV and a side room able to hold 75 people. This is a great space for special events or private parties. Located across the hall from the bowling alley, the room is perfect for larger parties that can rent the bowling alley and sports bar together. Ask for a Lodge tour to check out the facilities.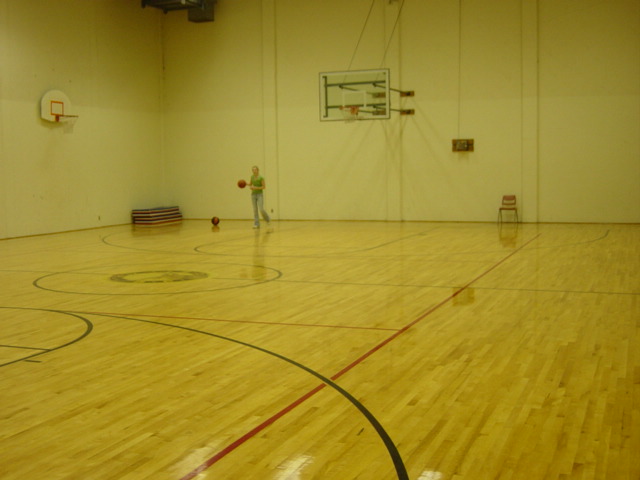 Basketball court
***During COVID the court is available for limited use.""" Large full hardwood basketball court available on the first floor. Open to members only. The court brings in many groups for a casual game of bastketball. Also located on the first floor are a racquet ball court and full gym.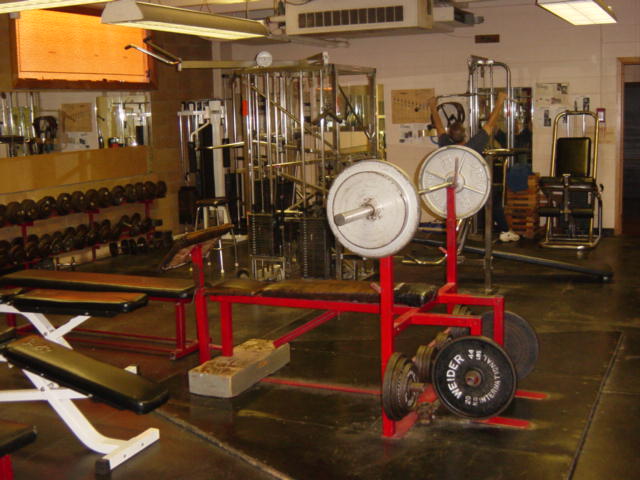 Full Gym
***during COVID the lower gym is open for limited use.""" Our Lodge has two work out rooms available. The woman's gym is located on the second floor. It's smaller and is for women only. The larger full gym is located on the first floor and is open to all members who want a good work out complete with full set of weights, universal gym, tread mills and other cardio machines. Also available are showers and sauna.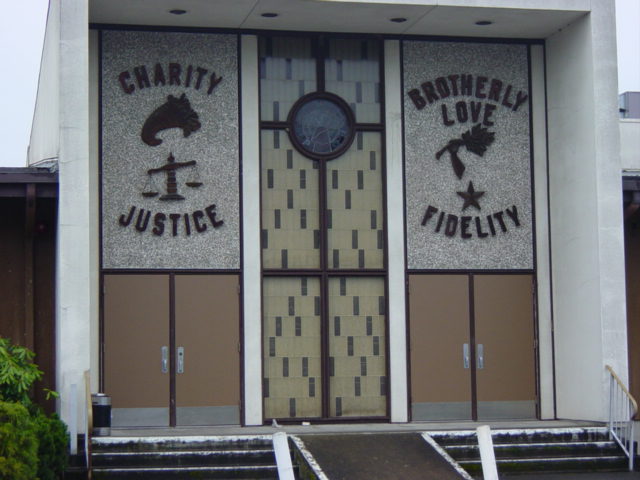 Our Lodge
Milwaukie Portland Lodge #142 is a 63,000 square foot building on 5.7 acres of property, located 2 blocks north of the Bomber and next door to the new light rail (last stop on the line). The 3 story building has something for everyone. To become a member you must be 21 or older, believe in God, and be of good moral character. Elks are an organization that believe in Charity, Brotherly Love, Justice and Fidelity. We support many programs in our community, such as the Back Pack Buddy program, Elks Children Eye Clinic and Meadowood Springs Speech Camp. Come in and ask for a tour and get to know us.
RV Park
There is a limited RV spots available for our traveling Elks. 15-20 amp, water (no sewer). Contact the Main Office for more details.
Dance, Dance, Dance
We have two large stages with two large dance floors. Once we get back to the new 'normal' we'll again dance the night away. Check "The Elkhorn" for upcoming events.
BBB Thursdays
Bingo, Beer, and Burgers every Thursday. Come raise money for charity and have a good time with friends. Play some Bingo, win some money, eat delicious Burgers and enjoy yourself! This event is very popular and brings lots of laughter, fun, and enjoyment to our Lodge on Thursdays!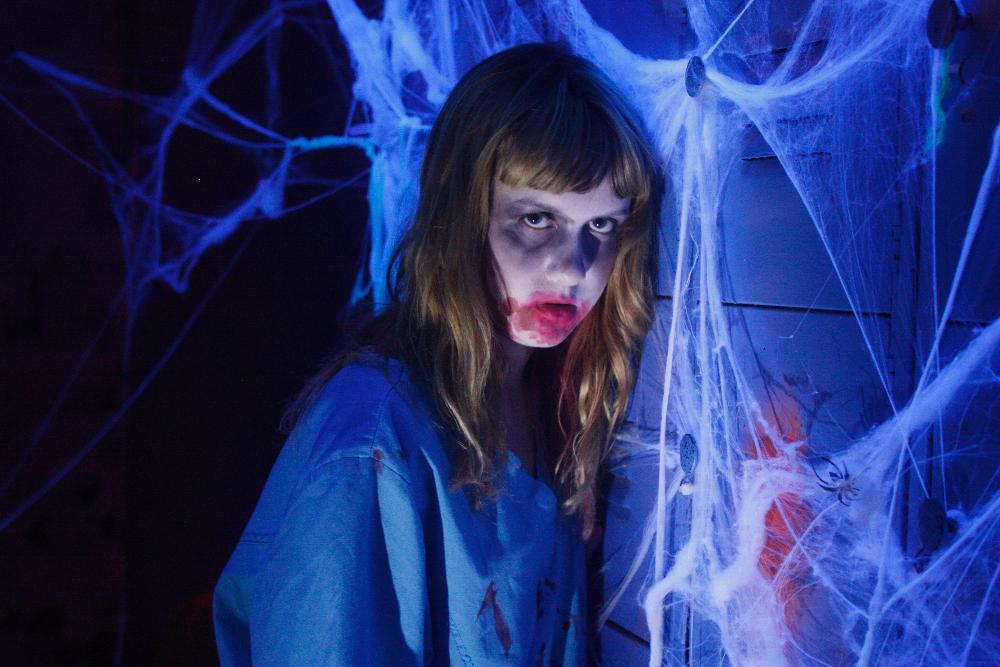 Haunted House
Started in 2011, the Fear Asylum Haunted House was voted the best haunt in 5 states. The haunt was run by hundreds of volunteers from area high schools, neighbors, friends, parents, and Elks members. All proceeds went to the Lodge and the charities we support. After 9 years it's time to put away our ghosts and focus on other charitable causes. A big THANK YOU to all the volunteers who made this event possible. It was a true labor of love.
---
Back to top