Support the Elks Hoop Shoot



Who are the Elks?
Elks are community. No matter where you go in the country, an Elks Lodge is right around the corner.
Join us in service to your community!
Contest Schedules
Click on your state or scroll down to view a list of contest schedules in chronological order.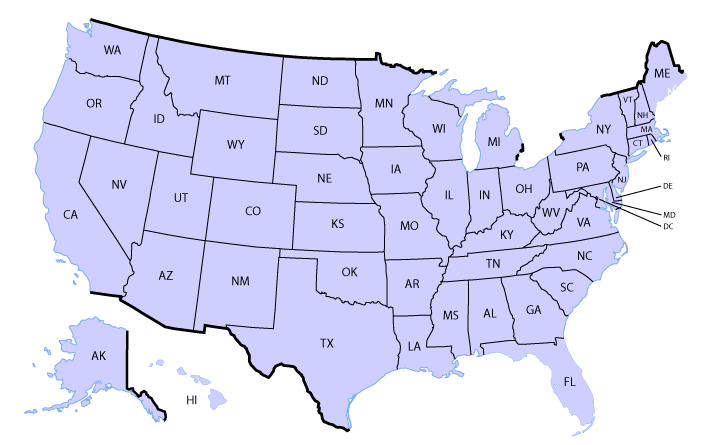 West Region 7 Hoop Shoot Semi-Final
Date: 02/22/2014
Location: Las Vegas, NV
Details: West Region 7 Includes the following States: AZ - CA - NV - UT
Contact: Larry Torres, Regional Director
Contact Phone: 559-906-1422
Contact Email: ltor@thegrid.net
Northwest Region 1 Hoop Shoot Semi-Final
Date: 03/01/2014
Location: Vancouver, WA
Details: Northwest Region 1 Includes the following States: WA - OR - ID - AK
Contact: Keith Mills, Regional Director
Contact Phone: 208-850-1418
Contact Email: tkamills@hotmail.com
Northwest Central Region 2 Hoop Shoot Semi-Final
Date: 03/01/2014
Location: Rapid City, SD
Details: Northwest Central Region 2 Includes the following States: MT - ND - SD
Contact: Vern Larson, Regional Director
Contact Phone: 605-295-2501
Contact Email: larsonvkg@gmail.com
West Central Region 8 Hoop Shoot Semi-Final
Date: 03/08/2014
Location: Denver, CO
Details: West Central Region 8 Includes the following States: CO - KS - NE - WY
Contact: Randy Gragg, Regional Director
Contact Phone: 785-554-7164
Contact Email: randy_gragg@sbcglobal.net
Central Region 9 Hoop Shoot Semi-Final
Date: 03/08/2014
Location: Paris, TN
Details: Central Region 9 Includes the following States: AR - KY - MO - TN
Contact: Jim Dorris, Regional Director
Contact Phone: 270-871-6716
Contact Email: jdorris6@newwavecomm.net
Great Lakes Region 4 Hoop Shoot Semi-Final
Date: 03/15/2014
Location: Angola, IN
Details: Great Lakes Region 4 Includes the following States: MI - IN - OH
Contact: Don Fassnacht, Regional Director
Contact Phone: 765-414-1321
Contact Email: doncarriefassnacht@frontier.com
Southeast Central Region 10 Hoop Shoot Semi-Final
Date: 03/15/2014
Location: Middletown, MD
Details: Southeast Central Region 10 Includes the following States: NC, VA, MD, DE, DC, WV
Contact: James McNitt, Regional Director
Contact Phone: 301-401-4967
Contact Email: JMcNitt52@aol.com
Southeast Region 12 Hoop Shoot Semi-Final
Date: 03/15/2014
Location: Valdosta, GA
Details: Southeast Region 12 Includes the following States: AL - FL - GA - MS - SC
Contact: Bill Cook, Regional Director
Contact Phone: 706-217-9905
Contact Email: bcook2@optilink.us
North Central Region 3 Hoop Shoot Semi-Final
Date: 03/22/2014
Location: Iowa City, IA
Details: North Central Region 3 Includes the following States: IA - IL - MN - WI
Contact: Tony Voulgaris, Regional Director
Contact Phone: 920-688-2477
Contact Email: tonyvoulgaris@aol.com
Northeast Central Region 5 Hoop Shoot Semi-Final
Date: 03/22/2014
Location: Wilkes-Barre, PA
Details: Northeast Central Region 5 Includes the following States: NJ - NY - PA
Contact: Frank Bonner, Regional Director
Contact Phone: 570-881-2486
Contact Email: fbonner@tclloyd.com
New England Region 6 Hoop Shoot Semi-Final
Date: 03/22/2014
Location: Portland, ME
Details: New England Region 6 Includes the following States: CT - ME - MA - NH - RI - VT
Contact: Richard Blinn, Regional Director
Contact Phone: 978-457-9755
Contact Email: bpoe165@msn.com
Southwest Region 11 Hoop Shoot Semi-Final
Date: 03/22/2014
Location: Dallas, TX
Details: Southwest Region 11 Includes the following States: LA - NM - OK - TX
Contact: Jud Good, Regional Director
Contact Phone: 214-205-7175
Contact Email: jhgood2@aol.com
Hoop Shoot National Finals
Date: 04/12/2014
Location: Springfield, MA
Details: Hoop Shoot National Finals in Springfield, MA from April 10, 2014 through April 13, 2014.
Contact: Elks National Foundation, Programs Department
Contact Phone: 773-755-4758
Contact Email: hoopshoot@elks.org
---
Back to top