Winter 2016 Service Trip - Oakland, Calif.

Winter Service Trip Recap Video
In early January 2016, 19 Elks Scholars from 16 different states rang in the New Year by coming together to serve those experiencing hunger and homelessness for one week in the San Francisco Bay Area. While serving in the name of the Elks, the scholars also had the opportunity to connect with their Elks family.
Oakland Media Gallery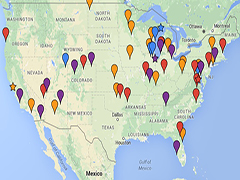 Scholars traveled from all over the U.S. to serve together as one Elks Family. View this Scholar Participant Map to learn where they're all from.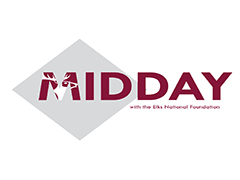 Click here to listen to Episode 21 of the ENF's podcast "Midday with the ENF" where Director, Jim O'Kelley, Assistant Director, Debbie Doles, and Programs Relationship Associate, Maryann Slater, discuss a recap of the trip.
If you have any questions, check out this Elks Scholar Service Trips Frequently Asked Questions sheet.
If you have further questions, please email JohnK@elks.org.