Lodge News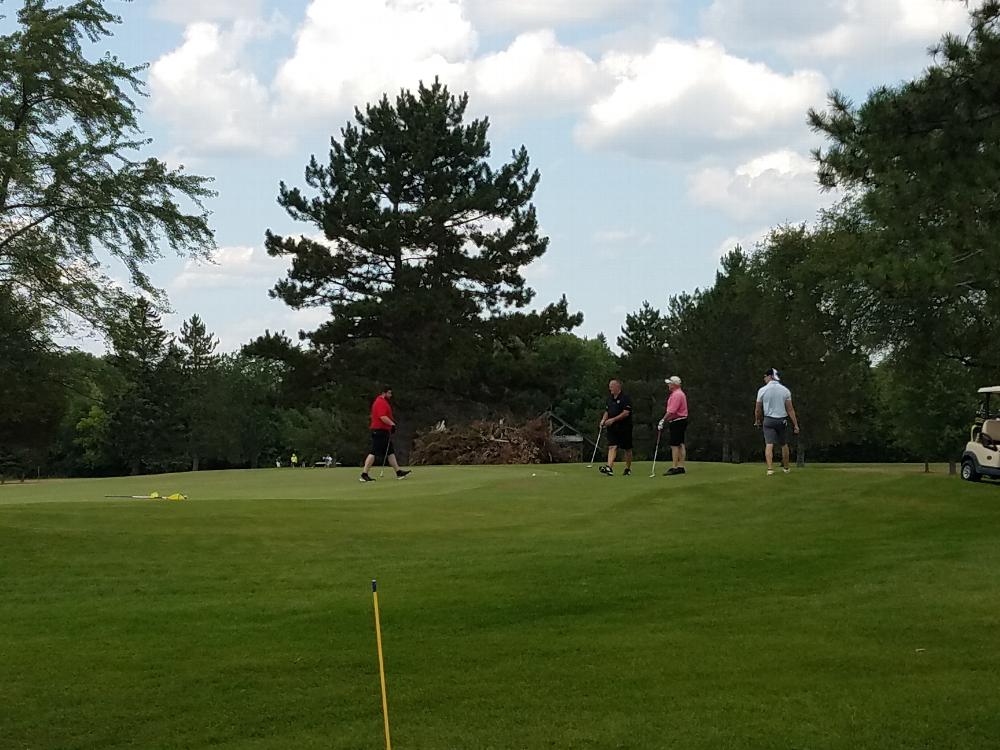 The New Summer Menu

I have posted the Summer Menu to this web-site under the More Info... tab. Sorry it took so long. I had some trouble getting the file small enough to post.

Lifting Michigan Up

The Michigan Elks Association's State Major Project was established in May of 1957 in order to provide financial support to children with disabilities for expenses related to equipment, therapy, camps, technology, and any other health related necessity.

Golf Schedule

If you would like to download the golf schedule go to the "Golf 2019" tab and you will find a downloadable PDF file. It is in the form of a calendar.
---
Back to top