Resources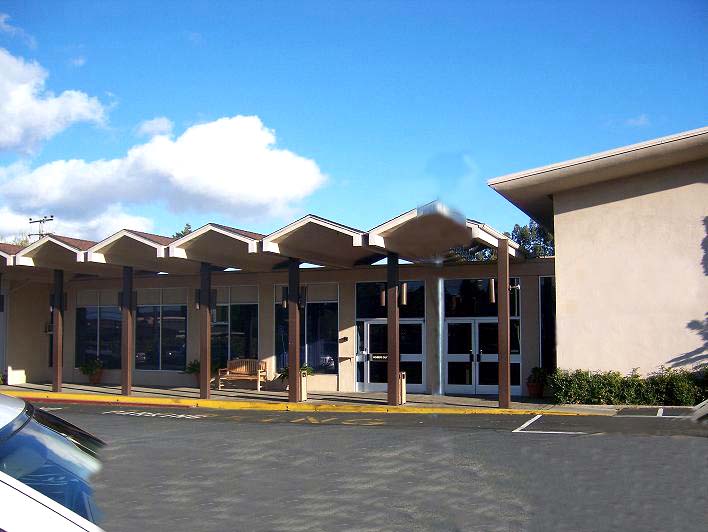 Lodge Links
www.sanmateoelks.org


Our San Mateo Lodge No. 1112 was chartered in 1908. Our original location was 336 South B Street until 1954 when under the leadership of ER Raymond Daba, we moved to our current location here on 20th Avenue. We are part of the Bay District of the California-Hawaii Elks Association.

California-Hawaii Elks Association


Who are the Elks? The Elks are American Citizens who want to save its great values; who love others and want to make sure they are healthy and happy; and who love life and want to contribute to it, as well as to share it. Follow the link above to learn more about Elks.
---
Back to top