Lodge #1112 Home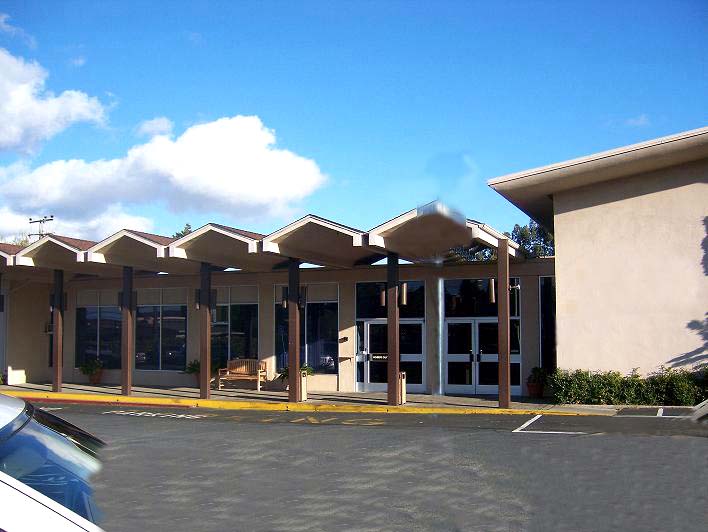 Charity Is Our Pledge... Families Are Our Future...

San Mateo Elks Lodge welcomes all visitors to our Lodge.

Club is open daily 5:00 a.m. - midnight. Saturdays & Sunday 5:00 a.m. - 7:00 p.m.

Meeting on the first and third Mondays, at 9:00 p.m., at the Lodge Room.
---
Back to top