Lodge Facilities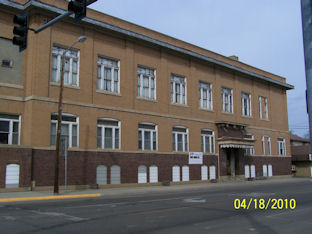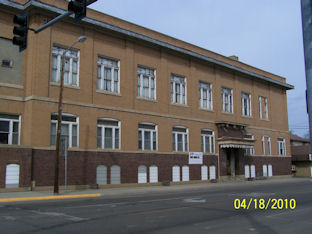 Elks Club
Lodge built in 1914. 3 stories. Original construction still apparent. Located in downtown Miles City. Host community events and private parties.
Bar Hours of Operation
Sunday Closed
Monday 5pm to 2 am
Tuesday CLOSED FREE POOL
Wednesday 5 pm - 2 am FREE Wifi
Thursday 5 pm - 2:00 am
Friday 5 pm - 2:00 am
Saturday ???
Our Parking Lot
We welcome traveling Elks and families to park in our lot when passing through. It is not a self contained RV lot by any means but does have power hook up if needed.
---
Back to top