Lodge Facilities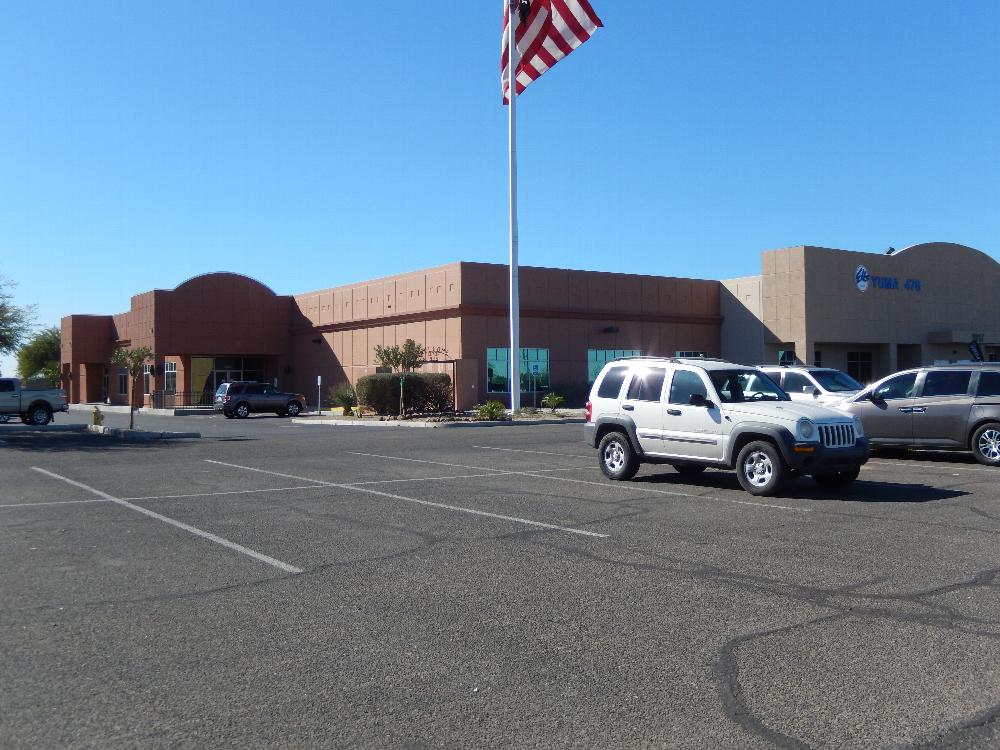 Lodge Office
Lodge Secretary: Kimi Fritz can be reached at 928-782-2811
Dining Room
Regular lunch menu is available 11:00 am to 2:00 pm Tuesday thru Friday
Regular dinner menu is from 5:00 pm till 8:00 pm Tuesday thru Saturday.
Lounge
Lounge hours are: Monday thru Saturday - 10:00 am to 9:30 pm Sunday - 10:00 am to 6:00 pm WEDNESDAY, MEETING NIGHT, Hot dogs are served all day Saturday and Monday. The price is $2:00. There are hamburgers on Sunday from 12 pm to 3 pm. Lodge meetings are held at 7:00 pm on the first 4 Wednesday's of each month except July and Aug.
Banquet Room
Full Service Banquet facility. Contact Club Manager, Candice Sullivan- (928)783-6922
RV Parking
NO RV Parking at this time.
---
Back to top