Lodge Facilities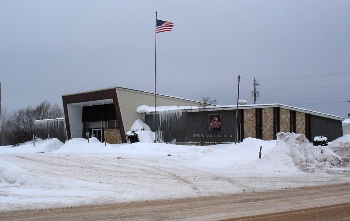 Lodge Home...Winter
...and there's winter time
RV Parking Available to BPOE Members
Large, level parking lot available to Elk friends traveling through the Upper Peninsula of Michigan. We might even let you plug in for power if you ask us nice! While your at it, enjoy our Lodge facility and functions. Call for more info if needed.
Lodge Home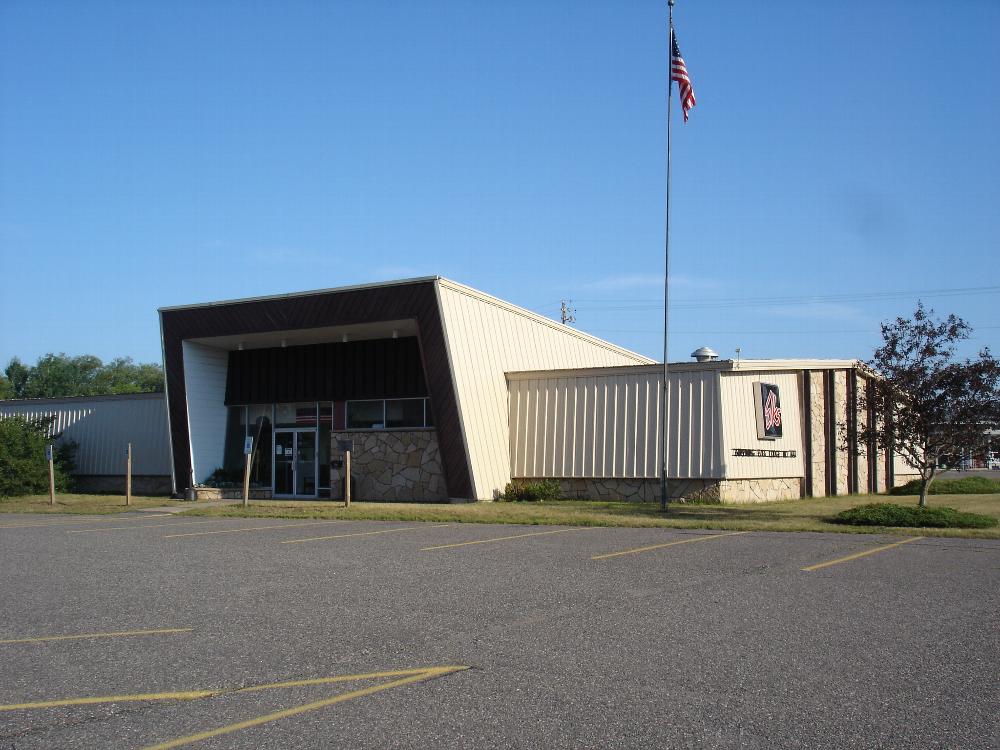 Lodge Home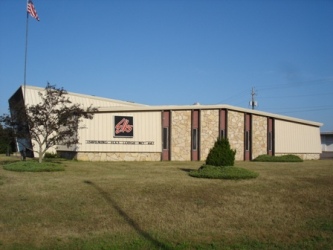 Lodge Home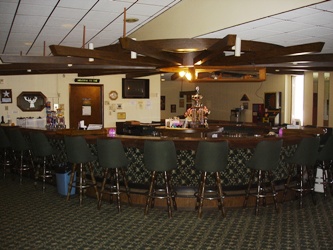 The Bar
Full facility bar open Mon.- Fri. 3pm to 11pm, Sat. Noon to Midnight. Open Sunday when announced (football season, car races, special events, etc.) Happy Hour Mon.-Fri. from 4 to 6.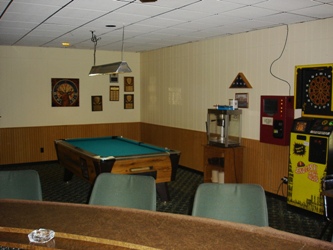 Pool Table and Darts
Enjoy a friendly game of pool or darts with friends. Have some free popcorn and spin a tune on the jukebox while you're at it!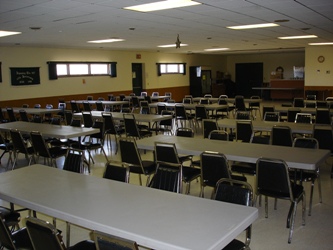 Lodge Room/Dining Room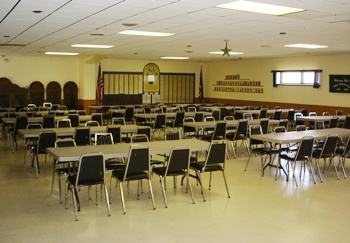 Lodge Room/Dining Room
The place we hold our Lodge meetings also doubles as a Dining and banquet hall with seating for 150 people. Banquet rental available for weddings, reunions, private parties, etc. Contact the Lodge for more information.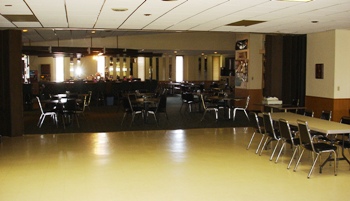 Looking to the Bar from the Dining area...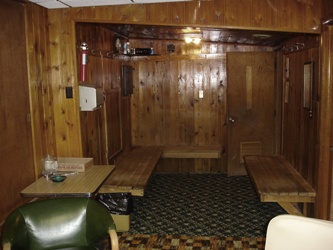 Sauna
If you're a Yooper, you have to have a sauna...and we got one! Open Monday through Thursday, 4:00pm to 10:00pm. Saturday 3:00 to 10:00. $2.50 charge, towels available. Ladies only on Mondays (all evening).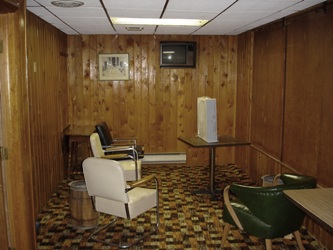 TV in Sauna
Enjoy TV while taking a break from the Sauna.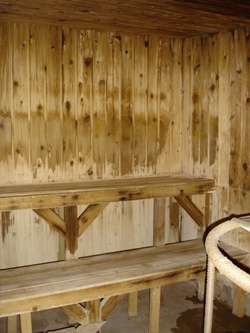 The Sauna itself
It's nothing fancy...but they never are.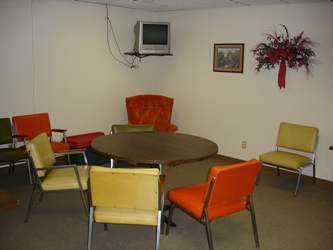 Conference Room/Card Room
Occasionally there comes a need for a smaller meeting room...or perhaps some members would like to get together to play cards. This room is perfect for that (and you have to love the retro furniture!).
---
Back to top