Lodge Facilities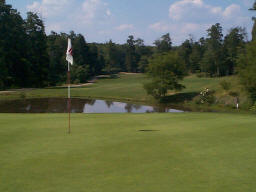 Elks Pavilion
Spring is nearing, summer is almost here, and as long as the weather is reasonably nice, you can book your party for use at our pavilion. This Pavilion will seat up to 100 people under the roof, and with the shade trees just adjacent to the pavilion and the level ground you can have just about any event at this facility. Just steps from the 18-hole golf course, or the Elks Private Swimming pool. This provides you with privacy, and the ability to enjoy yourself. For reservations contact Jason Cook, at jasonlcook724@hotmail.com, and we will get in touch with you as soon as possible. When emailing, be sure to include a name, and number in which you can be reached.
Apollo Elks Bar and Dining Facility
You have been cordially invited to join us at the Apollo Elks Antler Lounge.
Bar is open 7 days a week - 3:00 p.m. Monday thru Friday and Noon on Saturday and Sunday.
We offer plenty of Domestic and Imported Beers, Most Popular Shelf Liquors, and a wide assortment of non-alcoholic beverages.
In addition we do offer a Banquet Facility, and a Dining Room which can be rented for smaller parties.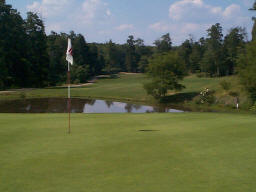 Apollo Elks C.C. 18-Hole Golf Course
The Apollo Elks has a beautiful 18-Hole Golf Course to offer its club members and their guests. We also provide the use of our facilites for all types of tournaments or outings. For more information on our golf course contact our Course Manager Tony Fontana at 412.889.4919 or 724.478.9911
Banquet Facility
Many questions surround the Elks Banquet room, pricing size and many other questions, well here are your answers. Price of course always varies, its really based on the amount of people that you will have in attendance. Seating Capacity is just up to 250 comfortable seated using mostly our rectangular tables. What makes us unique from other places in the area is we offer both Round and Rectangle Tables. We cater to your needs by offering an in house caterer. In addition we are handicapp accesible, restrooms located just around the corner, large enough dance floor to do the Hokey Pokey and many other dances when it comes to weddings, and other parties like Graduations and Birthdays. We also have a bar that can be stocked with your select beverages, and we special order any and all items to make your event as special as possible.
For more information and faster response please call us at 724-478-9911 press #1 with a detailed request and we will respond as quickly as possible.
---
Back to top