Lodge Facilities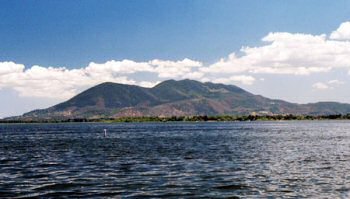 Club Room and Bar
Hours - 3:00 pm to 7:00 pm daily
Closed Sundays
2nd and 4th Thursdays - 3pm to ??? No Host Cocktails prior to lodge meeting and reopens after session until ???
Card Room - open Mondays: 5pm to 7pm
Pool Table available - open play
RV Parking - Lower Lodge Parking Lot
Overnight Stay - No hook-ups
$10 per night
See Lodge Secretary for available space
Dance to the Music - 2nd & 4th Wednesdays
Dancing at the Lodge - 2nd & 4th Wednesdays Lounge opens at 3 pm Dancing starts at 5 pm Enjoy dinner and dance, open to all Elks and their guests. Cost is only $10.00 to dance. Food is purchased separately. Hamburgers available at only $3.50; Plate dinner including hamburger or main dish with salad and starch is only $5.00. Coffee or ice tea free and the bar lounge is open as well.
---
Back to top