Lodge Facilities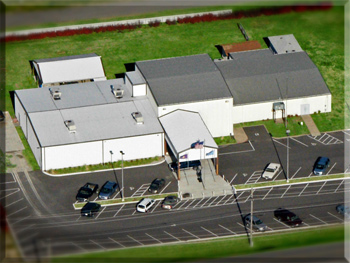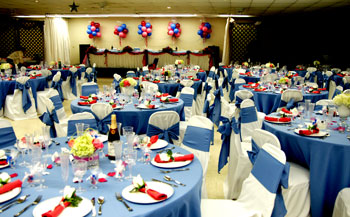 Our Banquet Room is available to rent - Click below for Details (2 pages - printable PDF file)
The Banquet Room is 4,000 sq. ft. with tiled floor, excellent lighting, 8' X 24' carpeted stage, 200 person capacity.
Rental Information (PDF)
Hall Rental Guidelines (PDF)
Catering Menu (PDF)
***Call 918-455-2736 or Tootie Bilby 918-455-3920 for reservations!***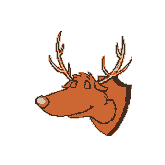 Elks Club Lounge
Visitors from all over, tell us we've got one of the nicest lounges in the area and we certainly wouldn't disagree.
Our lounge is open seven days a week.
Monday – Thursday 4:00pm to 10:30pm
Friday 4:00pm to 2:00am
Saturday 5:00 to 2:00am
Sunday 2:00pm to 8:00pm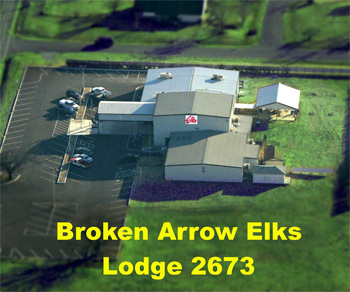 Take a Video Tour!
Click here to tour our lodge (High speed Internet recommended)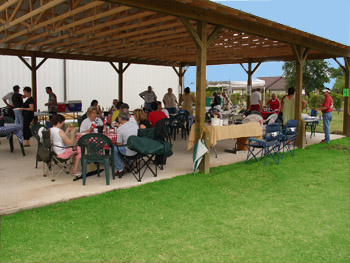 The Beer Garden
When the weather is nice and the beer is cold, members can enjoy our outside beer garden.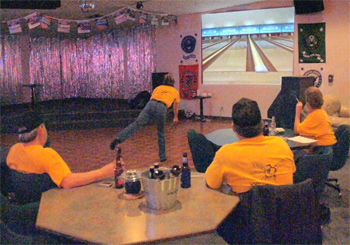 Nintendo Wii bowling on the BIG screens
This has been a very popular addition to our lounge. We have bowling leagues that play several times a week, on two lanes on two big screen TV's. Many other games are available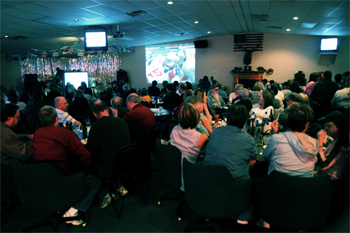 Sports Bar - Tail Gate Party's
We have TV screens on every wall including a GIANT 10 foot projection TV. Stop by, have a cold one, and catch your favorite game!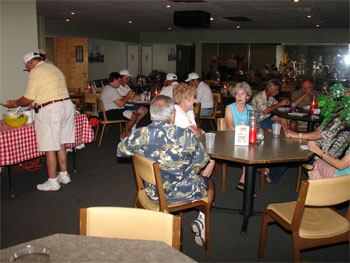 Kitchen & Dining Area
Complete kitchen facilities serving the best food around. Join us for dinner or breakfast on selected dates. Check Here > For Dates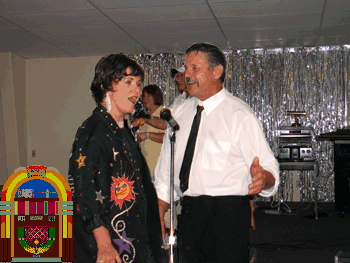 Karoke Facilities
What's more fun than a good old fashioned sing along? Join us for an evening of music. You can sing or just kick back & listen. Either way, you'll love it! Click Here For Karoke Nights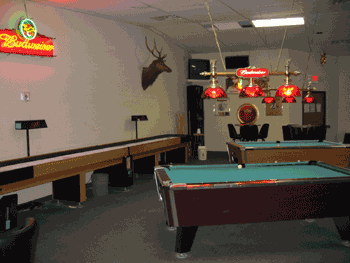 Lots of Table Fun!
Pool Tables - Table Shffleboard - Card Tables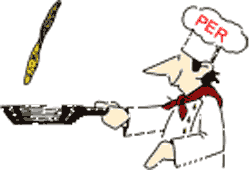 Dining Room - Sunday Morning Breakfast
One Sunday each month, our PER's cook up a splendiferous breakfast. You can help yourself at the buffet table and /or order an omelet just the way you like. All for just 6 bucks! Click Here For Breakfast Dates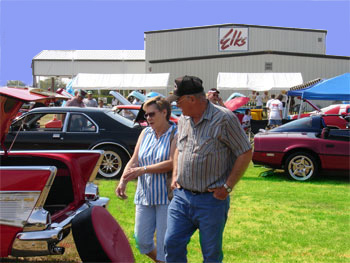 Green Acres
For outdoor fun, we have a large grass area that allows us to host major outdoor events
---
Back to top