Lodge Facilities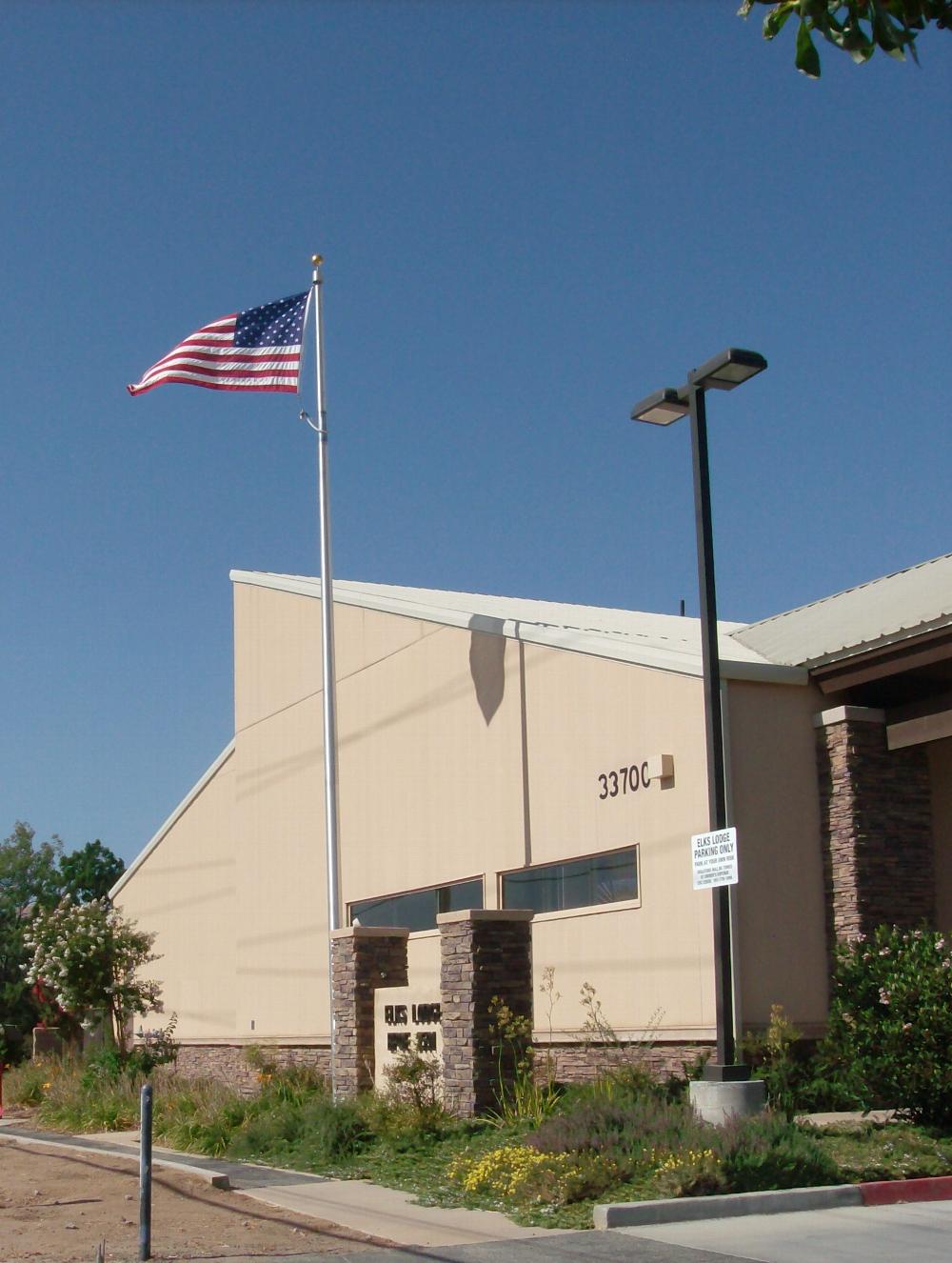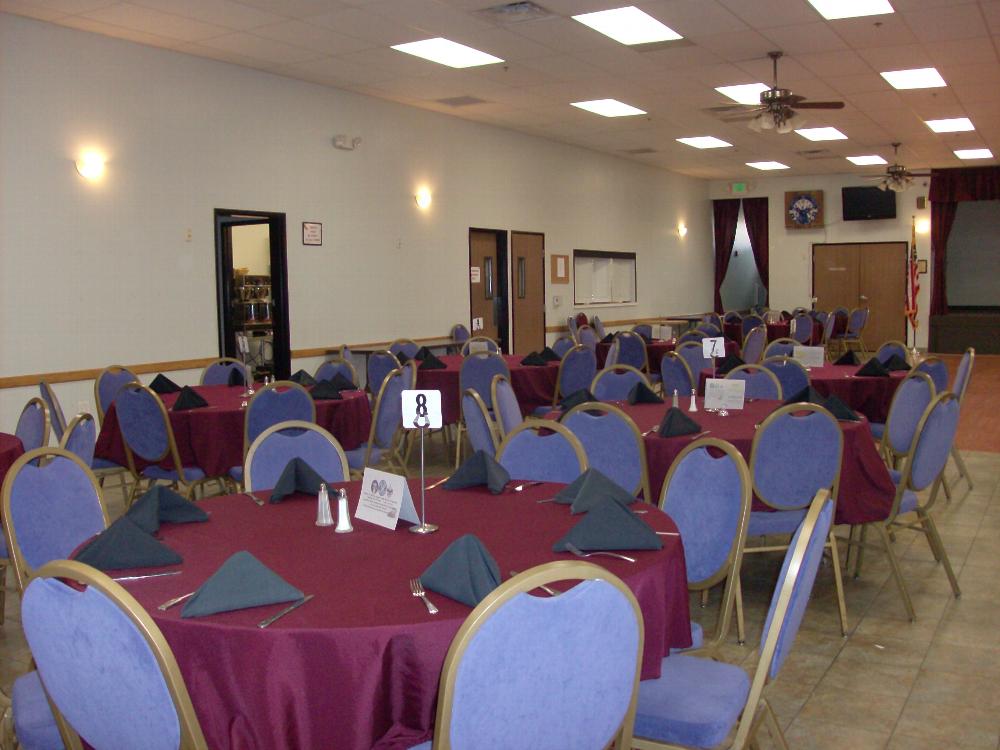 Lodge Room
We are in our new lodge building and we have seating for 225 people for dinner in our new Lodge Room. Come on by and see our new beautiful building!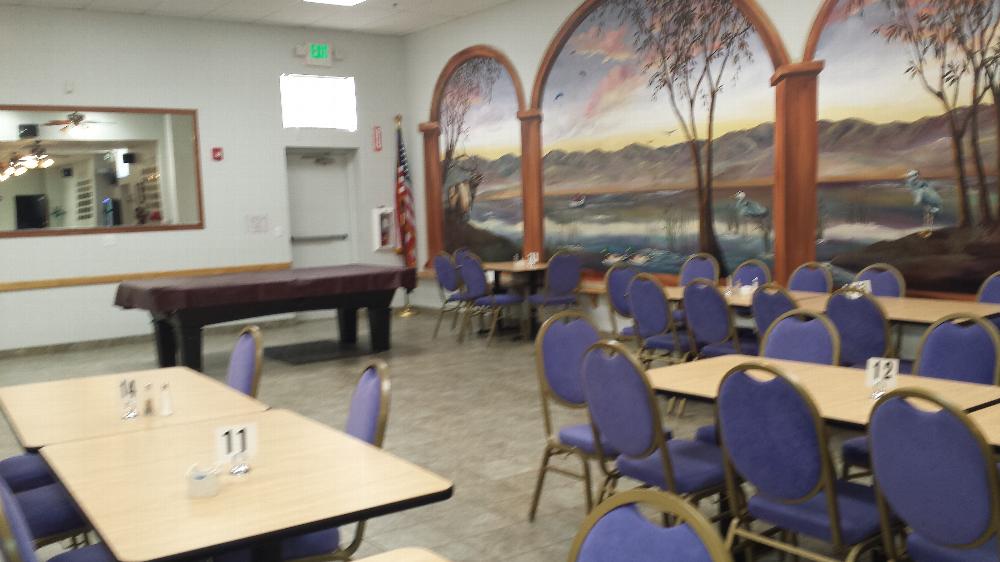 Pool Cues
We have our two new pool tables in the Social Quarters. Thank you Bob Becker, Sr. for the donation! The Pool Club has tournaments every Thursday starting at 5:30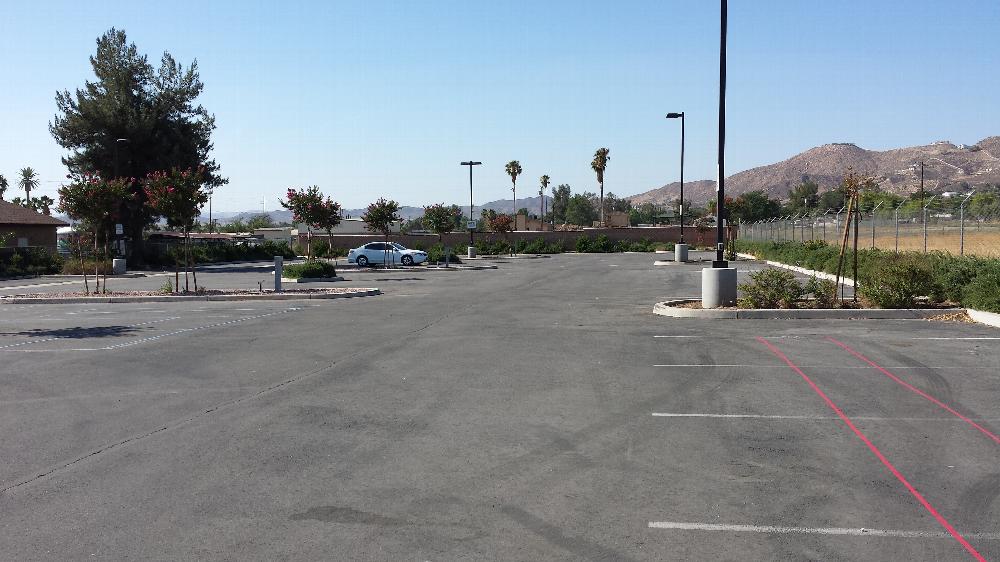 RV Lot in Wildomar
We have 15 spots with water and electric hookups. It is located on Waite Street, right behind the VFW Post.
Clubs
Lots of fun clubs you can participate in, we have something for everyone.
Bowling Team; Camper Club; Ladies Elk Club; Merry Makers
---
Back to top