Lodge Facilities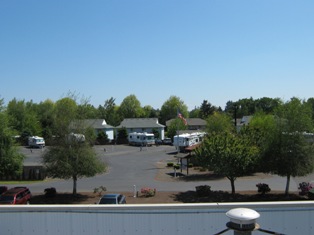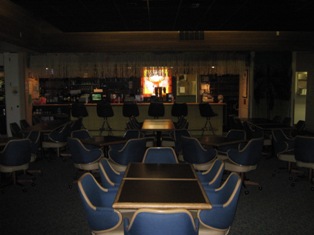 Sports Bar and Lounge
LODGE HOURS..................................
Sunday open 8:00am close 7:00pm;
Monday open 10:00am close 9:00pm;
Tuesday open 10:00am close 9:00pm;
Wednesday open 10:00am close 11:00pm;
Thursday open 10:00am close 10:00pm;
Friday open 10:00am close 12:30am;
Saturday open 10:00am close 12:30am;
Sports Bar lunch is served on Mon 11:00-1:30. No Dining Room Service....
Regular Lunch Menu Tues, Wed, Thurs and Friday 11-1:30, in the Dining Room as well as the Sports Bar.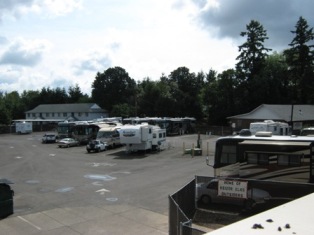 Keizer Elks RV Park
The RV Park is ready for the Traveling Elks. We have 41 full Hookup spaces upgraded with 50amp and 30amp service. Limited WiFi Wireless Internet Access is now available in the RV Park. A Phone line has been installed in the Laundry Room for Internet Access, for those that do not have WiFi capability. There are four water and electric spaces only, for overflow accommodations. There is a dump station on the park grounds. On arrival contact RV Park Host, Bill Kurtz (971-707-0906). If you don't find anyone home come inside to the Lodge. A registration Kiosk is by the Flag Pole near the Gazebo. Spaces are available on a first come first served basis. Mid park Pull Through are limited to a 14 day stay and all others to 30 days. Sorry, no individual reservations accepted. Off Season (Oct 1 - April 1) Elk group reservations can be accommodated if made 60 days in advance. Contact the Lodge Office for information or the Park Host.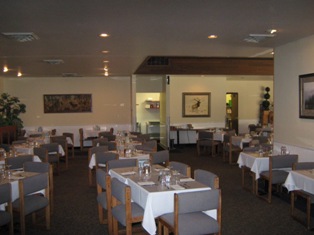 LODGE DINING ROOM
A full Menu Lunch is now available Tuesday through Friday from 11:00am to 1:30pm. Wednesday,Friday and Saturday we are open daily with a full Menu and Dinner Specials. (5pm to 9pm)... Monday is family Burger Night, Tuesday is family Taco Night, 5:30 to 7:00pm. Thursday, is Karoake night, now serving a special steak or chicken dinner, 5:00 to 8:00pm. Sunday, Breakfast is served from 8:00 am to 12:00 Noon. ****
PLEASE..PLEASE...RSVP for Dinner or Sunday Breakfast and Help our Staff to serve you Better....503-390-5716.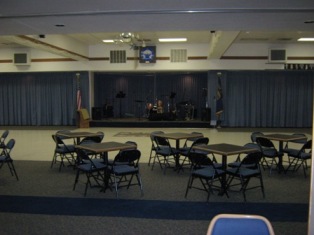 DANCING
Great dancing every Friday and Saturday night to live music. Band starts at 8pm and ends at 12:00 midnight. Check the Calendar for the band playing.Some of our favorite bands we use are "Manila, Ghost Riders, Super Natural, White Wolf, Bullit".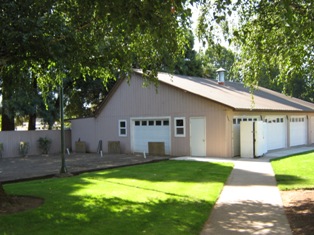 Picnic Shelter
Great Picnic Shelter for those summer parties.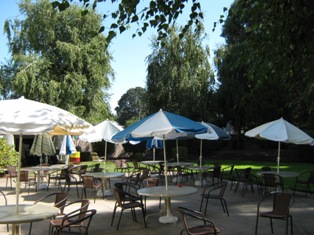 PATIO
Enjoy the patio with some 10 tables and seating for 80 members.
The patio also has a sheltered smoking area.
---
Back to top