Lodge #2472 Home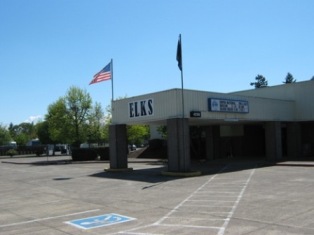 PLEASE BE ADVISED: Per Oregon Governor Brown's March 16th mandate restricting the operations of bars and restaurants and banning gatherings of 25 or more people, Keizer Lodge will be closing immediately for at least the next 4 weeks (beginning March 17 and lasting through at least April 13th).
All Lodge events during this time have been cancelled.
At this time, the Lodge Office will remain open during normal business hours.
Please check back on our official Facebook page for the most current updates.
FOR THE LODGE YEAR 2019-2020.
Meets every Wednesday at 7:30 pm, except on the following dates: July 10th, 17th, 24th & 31st and August 7th, 14th & 21st. Visitors are always welcome, so please join us for Lodge Meetings.

Meeting Directions: 4250 Cherry Avenue NE, Keizer OR.

Lodge E-Mail: keizerelks@outlook.com
---
Back to top