Lodge Facilities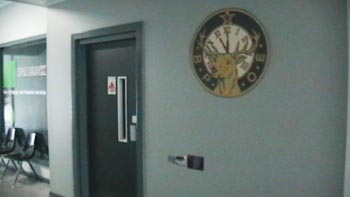 Handicapped Elevator
We have an indoor elevator for easy access to our upstairs Lodge Areas. It's located inside the Business Arcade near the rear. Access is by Card Key. Visitors can be Buzzed in, or see the Secretary in the office across the hall.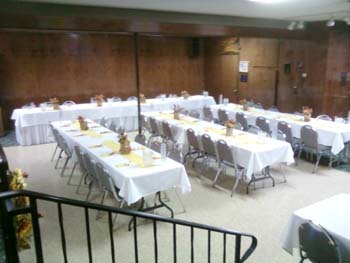 Banquet Room
We have banquet facilities.Whether you're hosting a wedding or a dance, We can accomodate up to 150 people. We also have elevator access for the handicapped.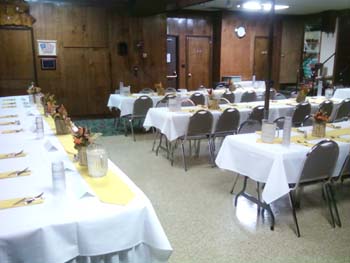 Dining Room
Our dining room seats 90 and our Lodge room can accomodate up to 150. We also have elevator access for the handicapped.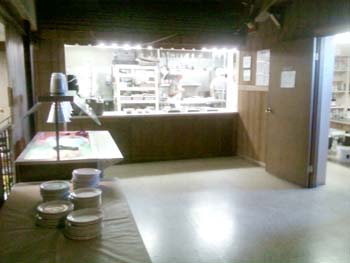 Kitchen
We have an all stainless steel professional style kitchen. Large ovens and (soon to be finished) walk-in cooler.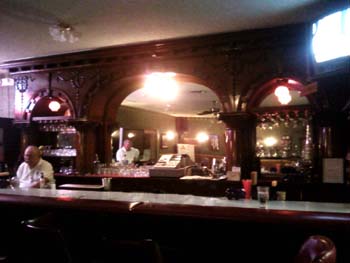 Social Quarters
Our full service Social Quarters seats 45 and is equipped with three tv sets, a dartboard and pool table.
The antique backbar is made of cherry wood and has a long history dating back to the 1880's. The other half of this bar is at our sister Lodge in Yreka, CA Lodge.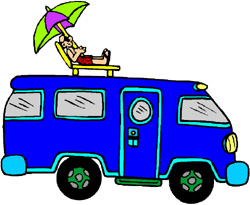 Trailer Lane RV Park
Although our Lodge doesn't have an onsite RV Park, one of our members owns a park just 10 miles North of our Lodge. 25% discount to all Elk Members. For more information, click here.
---
Back to top