Lodge Facilities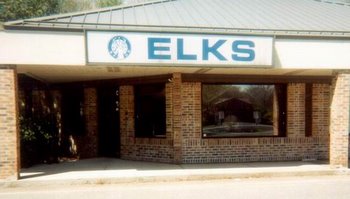 Wethersfiled/Rocky Hill Lodge # 2308
Located in Rocky Hill,Connecticut. Rocky Hill was voted in 2007, as 35th out of 100 for best towns to live in the US.
Its location about two hours from New York or Boston makes it possible to visit either for big city attractions.
Stop by for a visit! The Wethersfield/Rocky Hill Lodge #2308, has a club room for members to enjoy, you will find a Foosball table, Jukebox and 5 big screen TVs.
Our function room can accomodate up to one hundred people. In-house catering available.
Contact us at 860-563-7694 for rental information.
---
Back to top