Lodge Facilities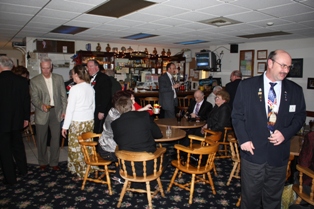 Lynnwood Elks Lounge
Lodge 2171 has a full-time lounge that is open Tuesday through Saturday from 3:00 PM till 10:00 PM. Bartender: Nicole We have a wide variety of beers and mixed drinks with a highly professional bartender that can service your desired needs. We also have hot butter popcorn. Hot Prepared Snacks & Bar Food Pull-Tabs Available behind the Bar! Ask bartender for instruction on how to play the Washington state pull-tab games.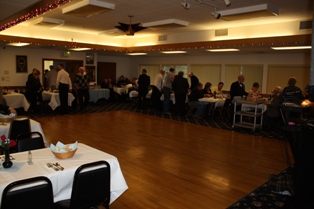 Main meeting room and dining hall
This room is not only the lodge meeting room, but also is available for lodge event night dining, and is available for rental for other community activities.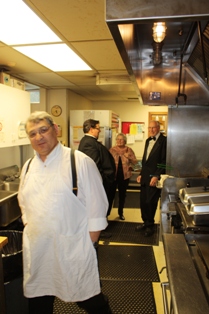 Lynnwood Elks Food Facilities
We have a full-service kitchen that prepares meals for all events. Kitchen is normally open for Lodge meeting nights. Plus every Thursday and Friday night based on volunteer cook availability. Plus we do cater for special in-house events for the community. See Restaurant Manager for details!
---
Back to top