Lodge Facilities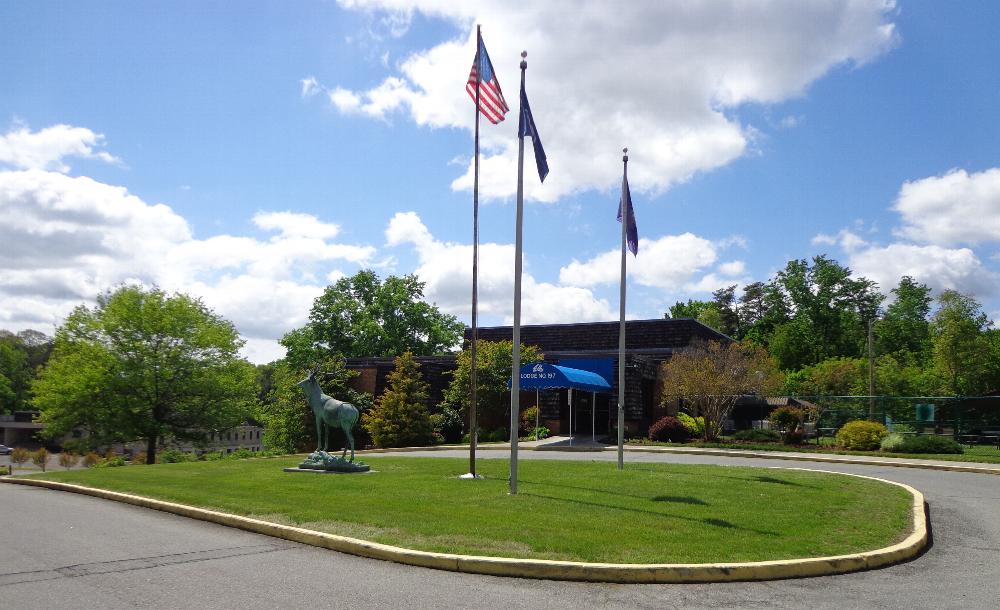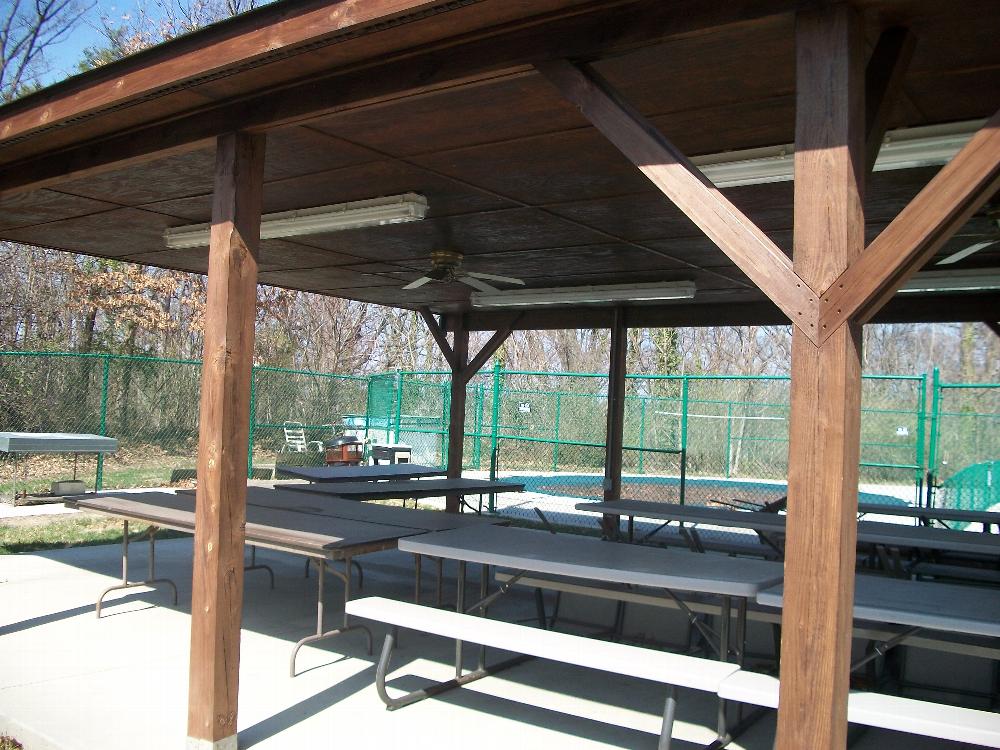 Pavilion
Our Pavilion is available for rent for all of your outdoor parties! Call for availability and rates.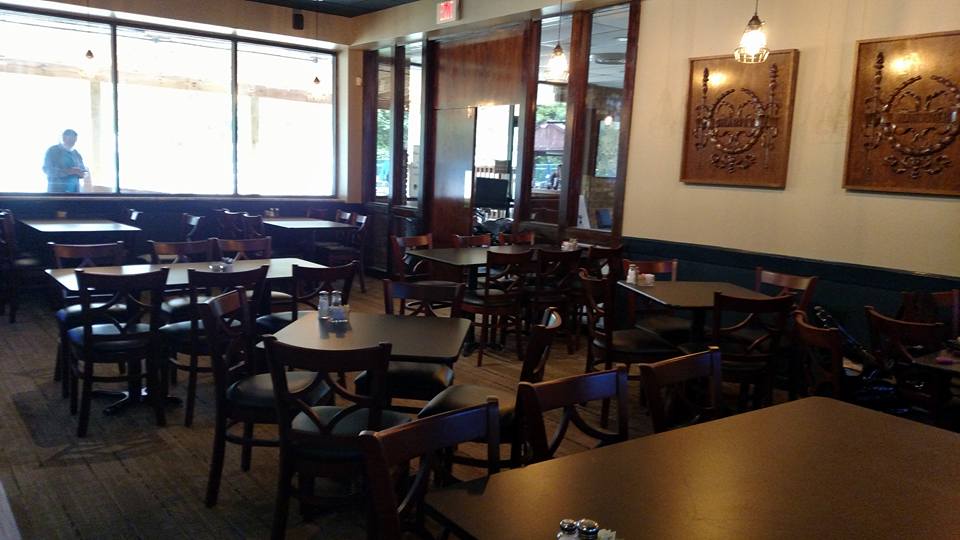 Elks Club (Lounge)
Our newly remodeled upstairs lounge seats 75 people and has 4 televisions (2 large flat screen and 2 smaller flat screens) and a view of our pool. Appetizers, meals and beverages are available throughout the day. We have a regular daily menu with dinner specials on Wednesday and Friday nights. Happy Hour specials throughout the week and a Sunday brunch special, see our Calendar for specials and prices.

Dining Room
Our large Dining Room is located on the main floor and can serve meals to 150 people. The Upstairs Dining room is Smoke Free. Our restaurant is open for breakfast Saturday and Sunday. Lunches are served Tuesday through Saturday in the Upstairs Lounge adjacent to the Dining Room. There are special events and dinners held monthly. Be sure to download our bulletin for our dinner specials. We have a smaller dining room that seats 75 people next to the downstairs lounge for private parties. Contact our Lodge to book your next event.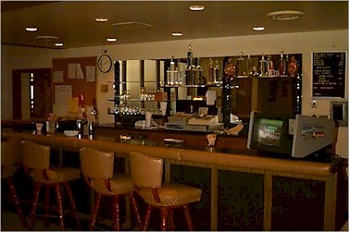 Downstairs Lounge
The downstairs lounge seats 40 people and is next to our billiard and pool room. A television in the Billiard room and a big screen television is in the lounge. The adjacent dining room seats up to 75 people. Call for availability and rates.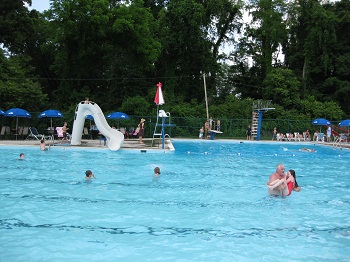 Swimming Pool
Roanoke Elks Lodge #197 Pool Information
Required is a Lodge Membership with current paid dues, and Pool Registration Fees to use the facility.
Current dues for 2019 are $240.00 and Pool Registration is $50.00 per spouse or family members 3 years and older (Initiated Elk Members are not required to purchase a pool registration). Visiting Elks and their guests can also purchase a discounted registration. Guests of Elks in good standing or registered paid family members is $10.00 at the front gate, $5.00 after 5:00 pm, and Pool Party Passes are also available for $5:00. Both membership applications and pool registration forms are available under the downloads section of the website. Applicants are required to read and sign our Pool Rules and Regulations with their application.
2019 Hours of Operation:
Sunday - 10am - 8pm
Monday - Closed
Tuesday - 11am - 7pm
Wednesday - 11am - 9pm
Thursday - 11am - 9pm
Friday - 11am - 9pm
Saturday - 10am - 9pm
Pool Phone: 982-9074
POOL PARTY INFORMATION
$5.00 per swimmer - (non members)
Free Use of Existing Tables or you can reserve our PAVILION
Contact the Lodge Manager for Booking Information at 345-8126
The Elks are proud to run the FINEST outdoor olympic size pool in the Roanoke Valley!

Interested in being a lifeguard? Applications are available at the Lodge or you can download off the website.
Holly Beaty is chairman of the Pool Committee, handling the budget and working with the staff to ensure the facility operation runs smooth, heading up our staff of lifeguards and pool attendants. Steve Ragone, Pool Technician, is contracted by the Lodge for all Pool chemical and equipment maintenance. Steve's work will also include training our staff on water testing, chemical analysis recommendations, Strantrol controller calibration, chemical feeder inspection, strainer basket cleaning, water level recommendation, filter backwashing, algae inspection, and more.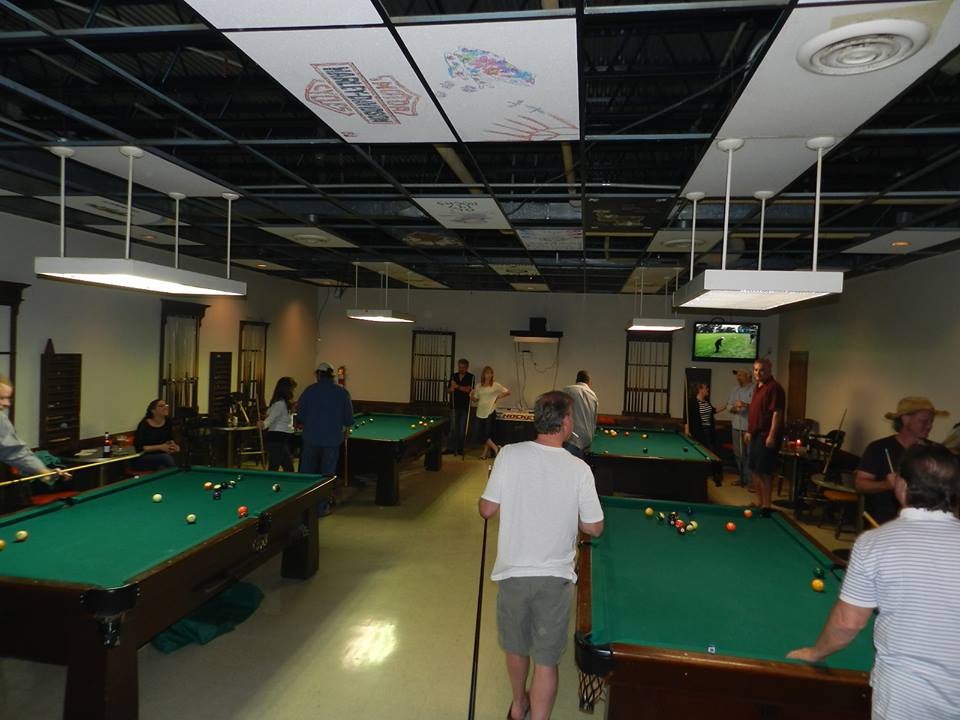 Pool Tables
We have four Brunswick pocket billiard tables in mint condition. These tables are regulation size and were made in the early 1900's. These tables are the finest in the Roanoke Valley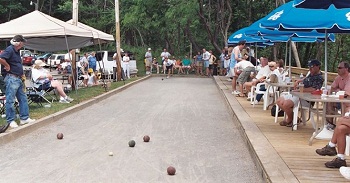 Bocce' Court
Bocce' is a cross between horse shoes and lawn bowling. We have a regulation bocce' court and hold several tournaments each year.
RV Hookups
During non-summer seasons, (from Mid-September through Memorial Day) we can accomodate 1-2 full size recreational vehicles in our upper parking lot. There is an electrical outlet available for hookup in our pool house vestibule, no water hookups or waste.

All year, we also can accomodate 1-2 full size RV's in our lower parking lot, no hookups.

Call the Lodge at (540)345-8126 to inquire for availability.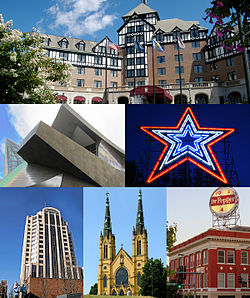 Roanoke Area Attractions
The Roanoke Star - Star City of the South
Hotel Roanoke and Conference Center
Roanoke's City Market Building
Natural Bridge - One of the Seven Wonders of the World
Virginia's Safari Park - A Zoo You Drive Through!!
Event Zone - Your Resource for Local Happenings
Roanoke Area Golf Courses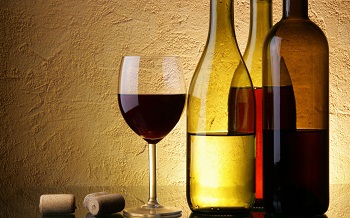 Roanoke Area Wineries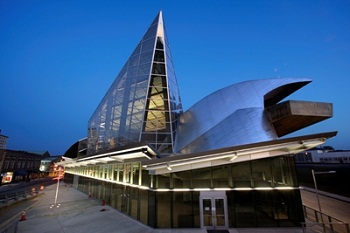 Roanoke Area Museums
Virginia Museum of Transportation
Center in the Square - Science Museum, History Museum, and African American Culture Museum
Roanoke Area Breweries
Roanoke's Craft Beer Industry is exploding with breweries!

A Few Old Goats Brewing
Ballast Point Brewing
Big Lick Brewing Company
Chaos Mountain Brewing
Deschutes Tasting Room
Parkway Brewing Company
Soaring Ridge Craft Brewers
Starr Hill Brewery and Side Stage
Twin Creeks Brewing Company


---
Back to top