Lodge Facilities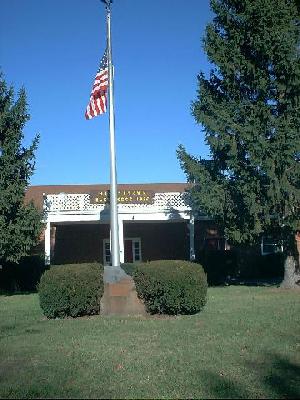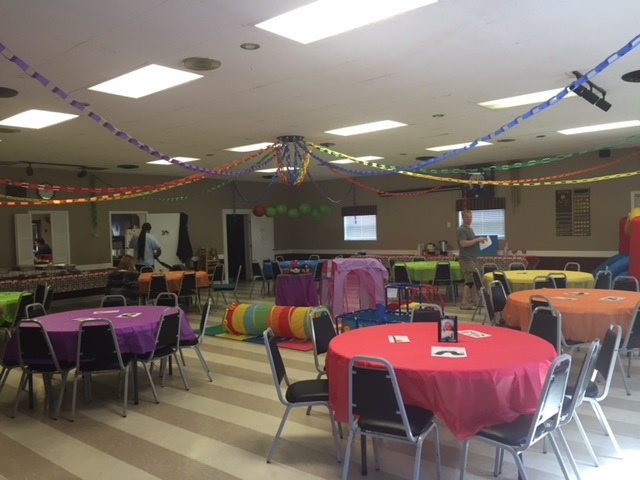 Lodge Banquet Hall
The Lodge Hall is available for rentals. Contact the Hall Committee at (609)-448-9794 or email at HightstownElks@gmail.com. Our hall is perfect for any event, including, birthdays, shower, wedding, etc. Please contact us ASAP if you are planning an event as our banquet hall is very popular because of our unbeatable prices! If you live in the Central New Jersey area then come down and check out our Banquet Hall! We have the capacity for 120 people.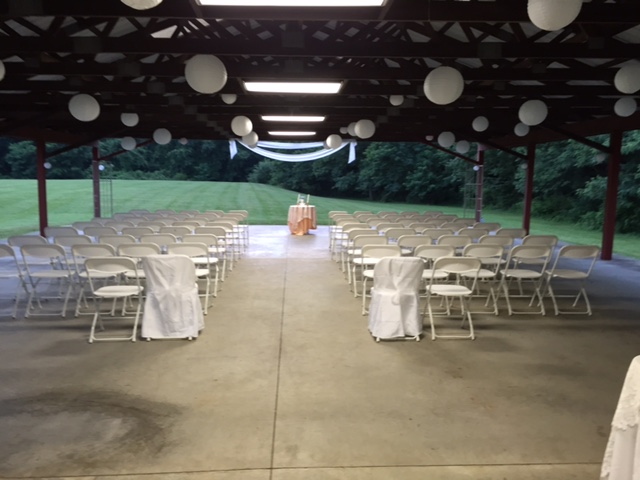 Picnic Pavillion
Pavilion capable of holding 450 people under one roof with three acres of lawn. Playing fields, horseshoes, volleyball areas. Rentals available. Contact Hightstown Lodge (609)448-0773).
Bar Area/ Gameroom
We have a full service bar and are open Friday nights and Tuesdays. The Barroom is filled with big screen TV's, this is the best place to play a game of Darts, Shuffleboard, or Pool! Email HightstownElks@gmail.com for full hours, or call the bar if you are visiting.
---
Back to top