Lodge Facilities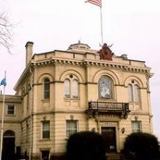 Historical Note:
Hartford Lodge #19, instituted in 1883, moved into its current location in May of 1903.
Its building was the first ever Elks Lodge built for the exclusive use as an Elks Lodge!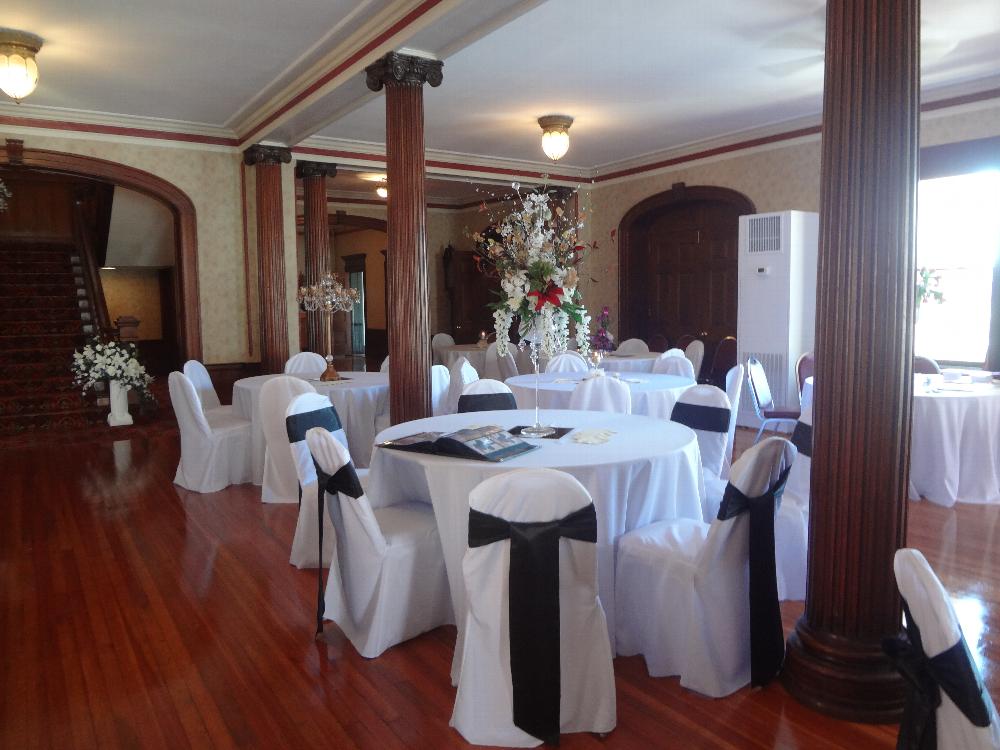 Chamberlin Room
Hartford Lodge #19 Proudly Announces the Availability of The Chamberlin Room.
Our beautiful 1903 Victorian ballroom is now available for your special events.
Perfect for Weddings, Private Events, Corporate Celebrations and Fundraisers!
Now Air Conditioned for Summer events.
Centrally located downtown at 34 Prospect Street
See more photos in the Photo Gallery!
Managed by Soirée Venue and Event Management Services Contact: Melissa Becker @ 860-833-8770 soiree_events@hotmail.com or Rachel Plourde @ 860-726-8310
Lodge/Meeting Room
The highlight of our lodge is our meeting room. Please come visit our lodge and ask for a tour!
See more of it in the Photo Gallery
---
Back to top