Lodge Facilities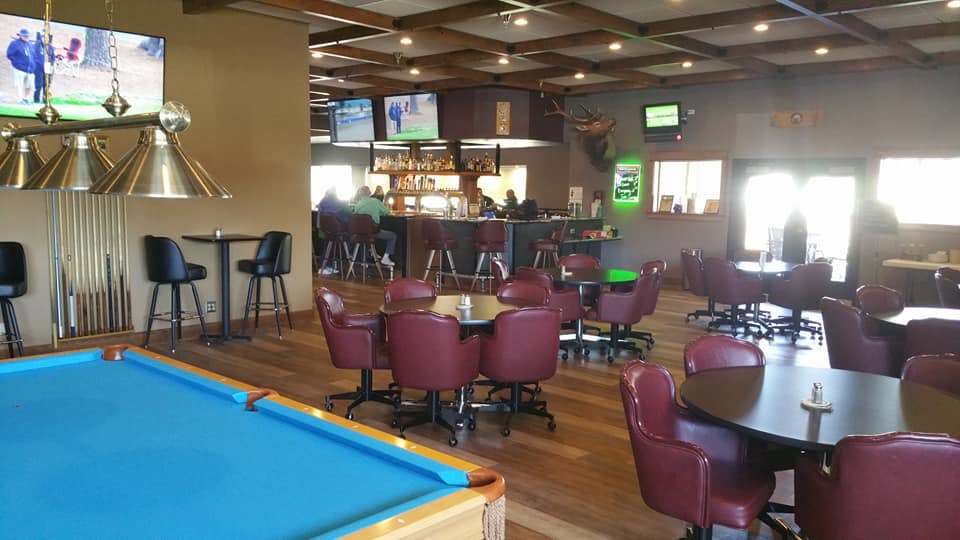 Lounge
Due to current COVID-19 restrictions, the Lounge and Social Quarters are not open. And, we are not holding meetings or any other gatherings until restrictions are lifted.
Restaurant - Banquet
Currently, we cannot serve food due to COVID-19 restrictions.
RV Hookups
12 Spaces - Concrete pads with electrical & water only - 1st come, 1st served. MUST be an Elk Member. No reservations.
---
Back to top