Lodge #1862 Home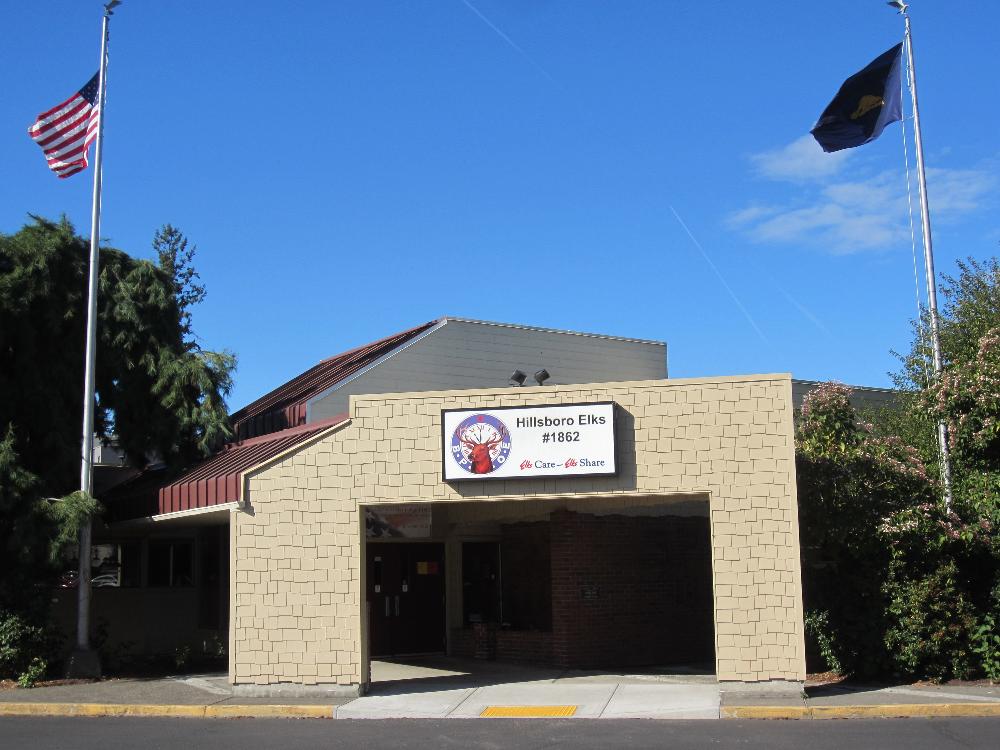 We Are OPEN!!!
Check out our calendar page for upcoming events.
Social Quarters Hours:
Monday & Tuesday - 2:00 pm - 11:00 pm
Wednesday & Thursday - 11:00 am - 11:00 pm
Friday & Saturday - 11:00 am - 12:00 Midnight
Sunday - 9:00 am - 11:00 pm
FYI - The good news is that Washington County is now at Lower Risk category which allows the Lodge to be opened until Midnight. Also, masks are no longer required if you are fully vaccinated agains covid. But, this is still subject to change weekly at the directive of Governor Brown and depends on the numbers of new cases of COVID-19.
---
Directions: 7553 NE Quatama Street, Hillsboro, OR 97124
We are 2.3 mi South of Hwy 26 off Cornelius Pass Rd, turn right on Quatama Street, or 1.8 mi north of Tualatin Valley Hwy, turn left on Quatama Street
.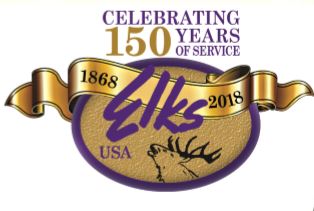 ---
Back to top