Lodge #1862 Home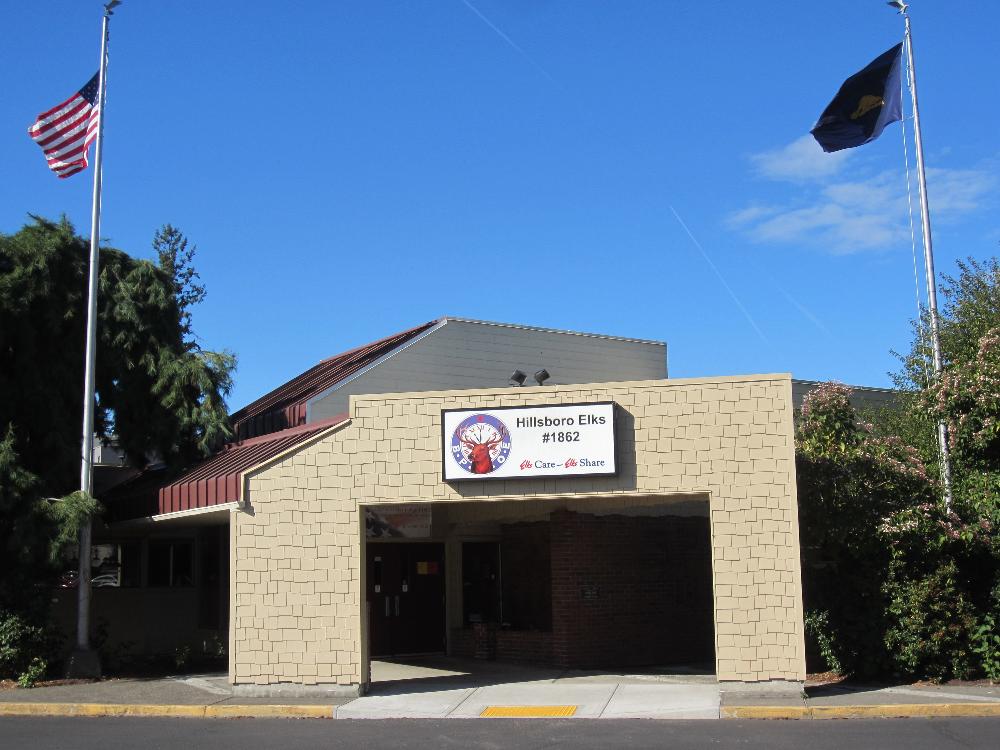 Closed for at Least Two More Weeks per Governors Orders
New update: due to the most recent directive of Governor Brown, the Lodge will be closed until

February 12th, or longer

due to COVID-19. The Lodge Office will be open Monday – Friday from 9:00 am – 3:00 pm. The Kitchen and Social Quarters are closed, and all indoor activities are canceled until the Lodge can reopen. Any changes to our status will be posted here and on our Facebook page.
---
Directions: 7553 NE Quatama Street, Hillsboro, OR 97124
We are 2.3 mi South of Hwy 26 off Cornelius Pass Rd, turn right on Quatama Street, or 1.8 mi north of Tualatin Valley Hwy, turn left on Quatama Street
.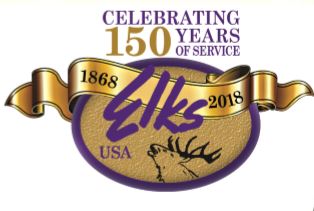 ---
Back to top